Tales of the Cocktail Foundation (TOTCF) is honored to announce the 2021 Spirited Awards® winners for the Helen David Lifetime Achievement Award, Pioneer Award,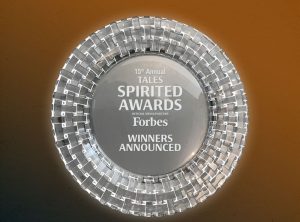 Timeless U.S. Award, Timeless International Award, and the five Writing and Media
awards. Founded in 2007 to celebrate excellence in the drinks industry, the Spirited Awards
have become one of the most globally revered accolades, recognizing beverage professionals, brands, media, journalists, and establishments across all areas of the cocktail industry. This year, the 15th annual Spirited Awards ceremony was broadcast LIVE from Jewel of the South in New Orleans on Thursday, September 23 at 4pm CST. The ceremony is available for global viewing on the Tales of the Cocktail® 2021 digital platform. As the Spirited Awards official media partner, Forbes will continue to share additional coverage on key themes and industry trends for 2021 on Forbes.com.
While reflecting on 2020 presented a difficult climate for the notion of excellence, it also presented a pivotal moment for global acknowledgment of tenacity and innovation. As the cocktail industry navigated closures, government shutdowns, and global travel restrictions in 2020, Tales of the Cocktail Foundation and the Spirited Awards Co-Chairs made the difficult, but necessary decision to honor a selection of awards category for 2021 that could be judged equitably given the current landscape.
"We always knew we were a truly determined, tenacious community, but the way in which we've seen our peers navigate this year with such grace and grit has been nothing short of incredible," said Tales of the Cocktail Foundation CEO Eileen Wayner. "Tales of the Cocktail
Foundation is proud to recognize the winners of the 15th Annual Spirited Awards, and we thank them for their outstanding contributions that are advancing the beverage industry."
2021 Spirited Awards® Winners:
Helen David Lifetime Achievement Award presented by William Grant & Sons
Douglas Ankrah
Jared Brown and Anistatia Miller
Pioneer Award presented by The Blend
Chris Cabrera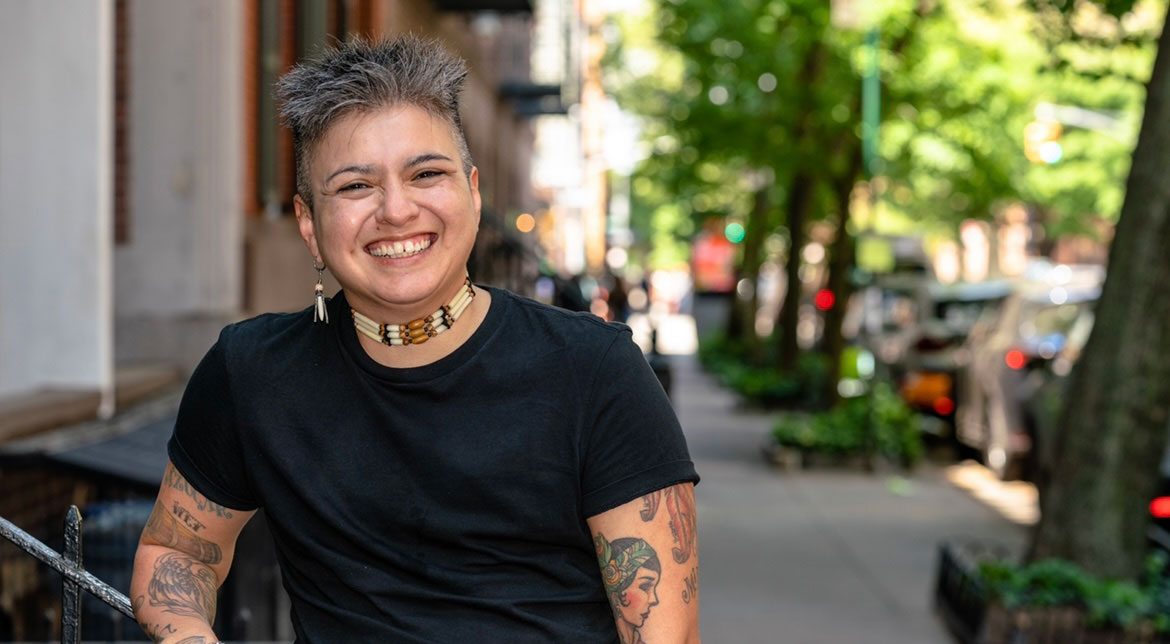 Timeless International Award presented by Perrier
DUKES Bar at Dukes London, London UK

Timeless U.S. Award presented by Q Mixers
Tommy's Mexican Restaurant, San Francisco, CA
2021 Writing and Media Spirited Awards® Winners:
​​Best Cocktail & Spirits Publication presented by Diageo Bar Academy
Imbibe
Best Broadcast, Podcast, or Online Video Series presented by Diageo Bar Academy
Life Behind Bars with Noah Rothbaum & David Wondrich
Best Cocktail & Spirits Writing presented by Tales of the Cocktail Foundation
"The Myth of the Peaceful Plantation" by Wayne Curtis, Half Full
Best New Cocktail or Bartending Book presented by Diageo Bar Academy
Drinking French: The Iconic Cocktails, Apéritifs, and Café Traditions of France, with 160 Recipes by David Lebovitz
Best New Book on Drinks Culture, History, or Spirits presented by Diageo Bar Academy
Spirits of Latin America by Ivy Mix with James Carpenter
2021 Spirited Awards Chairs and Judging Criteria Below is a list of Spirited Awards Chairs for 2021:
Overall Chair — Charlotte Voisey
International Chair — Jacob Briars
Central U.S. Co-Chairs — Bridget Albert, Steva Casey
West U.S. Co-Chairs — Kiowa Bryan, Mary Palac
East U.S. Co-Chairs — Laura Cullen, Andy Seymour
Europe Co-Chairs — Guiseppe Gallo, Nicola Riske
Canada Co-Chairs — Evelyn Chick, Sabrine Dhaliwal
Middle East & Africa Co-Chairs — Oyindamola C. de-Medeiros, Richard Neil Irwin
Latin America & Caribbean Co-Chairs — Camille Austin, Tato Giovannoni, Jean Trinh
Asia Pacific Co-Chairs — Pankaj Balachandran, Yao Lu, Hayley Morison,
Charmaine Thio
Writing & Media Co-Chairs — Paul Clarke, Sandrae Lawrence, François Monti,
Matthew Rowley
"This year, our regional co-chairs have been invaluable in helping tell the stories of our industry in 2020," said Spirited Awards Overall Chair, Charlotte Voisey. "This difficult task, at times poignant but also inspirational, helps share hope and pragmatic advice across
the global bar community at large, and I thank them all for all of their time, effort, and expertise."
Spirited Awards® judges are a collective of revered bartenders, bar owners, educators, and writers from across the globe entrusted with the meaningful decision of evaluating nominees based on a set of structured criteria. Drawing on their years of experience and their knowledge of the current work happening locally, nationally, and internationally, together the judges evaluate nominees from far and wide to ensure that the Spirited Awards represents the range and magnitude of the global drinks industry. The Spirited Awards is not based on popular vote and all nominations are evaluated by their respective judging committees.