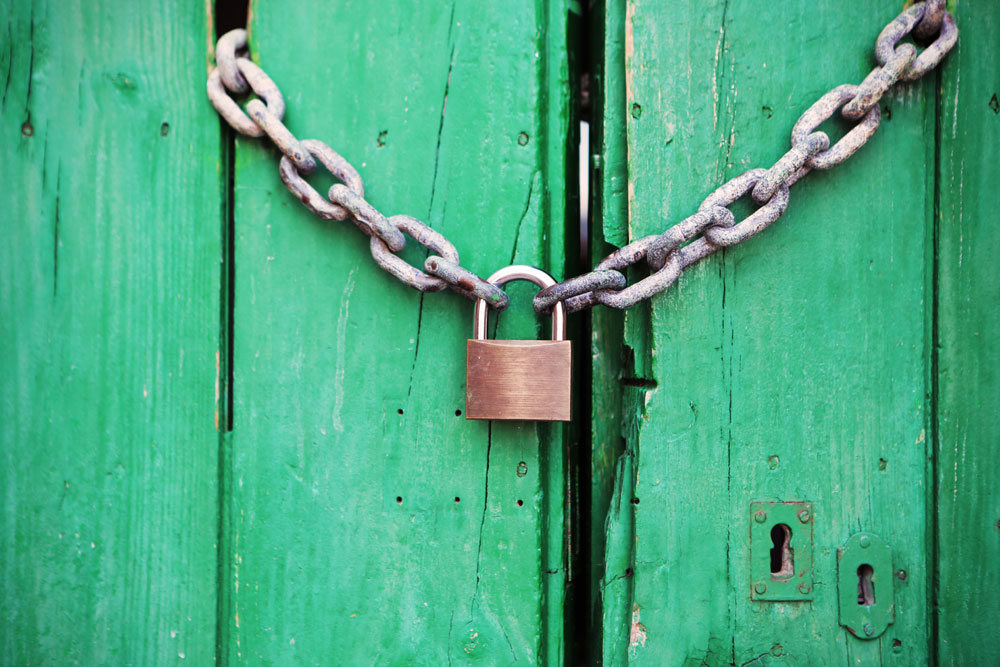 With the majority of states across the country reporting increased cases of COVID-19, bars and restaurants continue to face additional restrictions and even closures.
Here's an updated look at a few of the hotspot states that are imposing new restrictions and regulations on bars and restaurants.
New York
New York Governor Cuomo announced new restrictions and regulations on bars and restaurants on July 16. First, bars/restaurants will be restricted to serving alcohol only to people who are ordering and eating food.
Governor Cuomo also announced a Three Strikes and You're Closed' initiative aimed at bars/restaurants are complying with state social distancing and face covering orders. As part of the initiative, any establishment that receives three violations will be closed for business. Serious violations can result in immediate loss of liquor license or closure before a third strike. Additionally, any establishment facing disciplinary charges by the State Liquor Authority will have its name and location posted publicly and updated on a weekly basis. If the state is alerted to similar noncompliance in other regions of the state, these restrictions will be extended to those areas immediately. New York is also urging the public into action by encouraging citizens who see violations or are concerned to report complaints, including photos, to the State Liquor Authority at www.sla.ny.gov.
Previously, New York delayed the opening of indoor dining. The state moved to Phase 4 on July 20, but the easing of certain restrictions did not include indoor dining.
Pennsylvania
The state has seen a rise in cases of COVID-19, especially in the last week, and Governor Tom Wolf contributes this rise in part to a lack of social distancing at bars and nightclubs.
In an effort to help stem the spread, the Governor reduced restaurants/bars to 25% capacity and shut down nightclubs.
Only allowing alcohol to be sold with food seems to be a trend that's catching on in many states, including Pennsylvania, as the Governor restricted alcohol to only being served in venues that offer food.
Florida
Last month, Florida made the decision to restrict bars to only serving alcohol to-go. As the state continues to report record-breaking numbers of coronavirus cases, Governor Ron DeSantis said that he's not lifting the restrictions any time soon.
Some Florida bars are pushing back against the shutdowns and have filed lawsuits against DeSantis arguing that the shutdowns are unfair and unconstitutional.
Arizona
Another hotspot in teh United States, Arizona Governor Doug Ducey made the decision to close down bars two weeks ago. Similar to what's happening in Florida, a number of bars have come together to issue lawsuits against the Governor arguing the shutdowns are unlawful.
Louisiana
On July 13, Louisiana Gov. John Bel Edwards signed an executive order closing bars to on-premise consumption and limiting them to delivery or to-go orders. The order is in place until at least July 24.
California
California Gov. Gavin Newsom closed all bars and the indoor operations of businesses including restaurants on July 13, as COVID-19 cases continue to climb in the state. While restaurants will be able to offer outdoor dining services, bars in the state have been ordered to cease all operations.
Nevada
Governor Steve Sisolak ordered bars closed in seven counties with spiking COVID-19 cases and limited restaurant dining to parties of no more than six people.
As seen in other states, bars have begun to issue lawsuits against the Governor, seeking to overturn the order.