With many bars and restaurants re-opening, owners are using these opportunities to redesign and refresh their spaces.
For an industrial look in your brewhouse, pub, or restaurant, choose the new Perlick polished stainless steel Avenue T-Pipe and H-Pipe towers.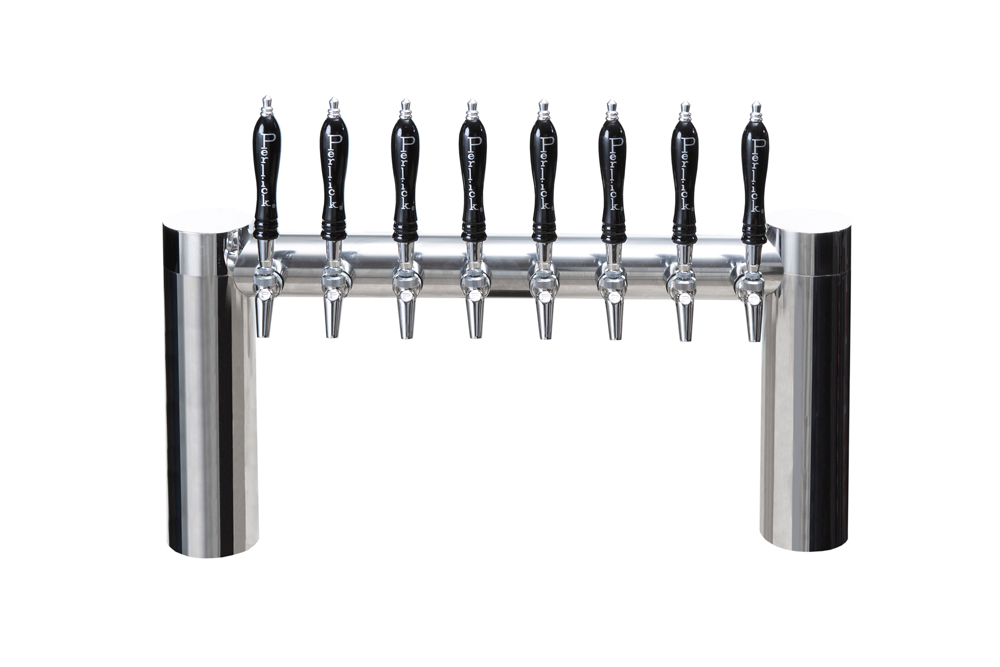 Over the past few months, Perlick has been a proud partner in many redesigns and now has yet another stylish product offering to help with future remodels: our newly redesigned Avenue Towers. They will provide a sleek and stylish addition to any bar space, while ensuring a perfectly chilled and regulated pour, every single time.
As an industry leader, we at Perlick focus on not only providing our customers with the highest quality products, but products with an equally high-level design aesthetic. The chic, clean lines of the Avenue Tower offer an elevated design that is easily incorporated into any bar. Pure copper coolant lines and cold block maintain chilled beverage temperature. And as with all Perlick towers, our insulated dispensing heads ensure a perfect temperature right up to the faucet.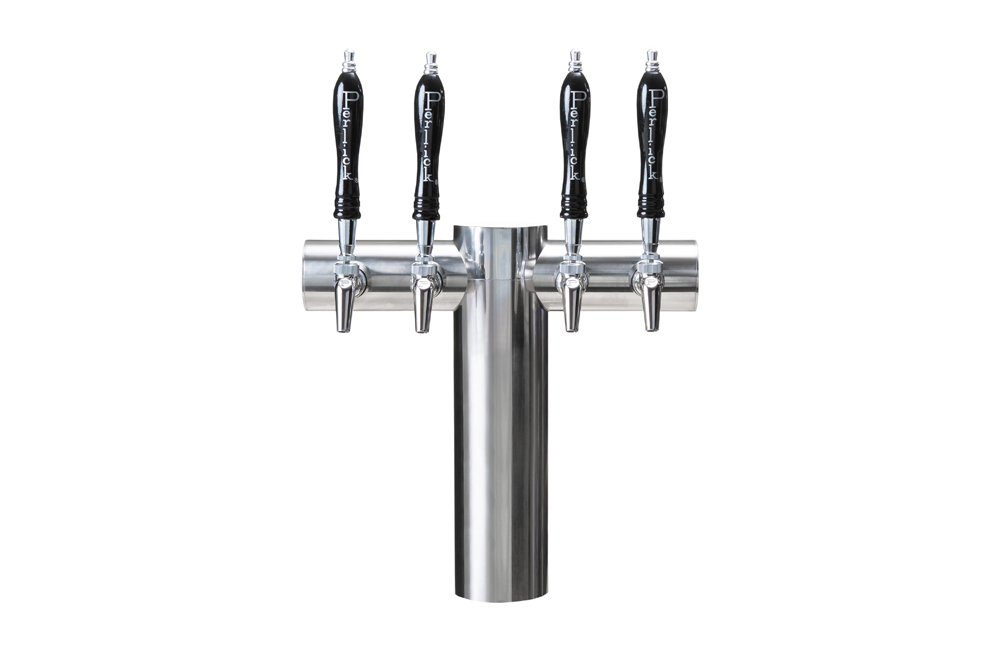 Available in two versatile styles, the high-level design aesthetic of these towers is only matched by their industry-leading quality.
Polished stainless-steel finish
Pure copper coolant & cold block maintain chilled beverage temperature
Insulated dispensing heads ensure perfect temperature right up to the faucet
Avenue T-Pipe Tower: available with 4,6,8,10, or 12 faucets
Avenue H-Pipe Tower: available with 8,10,12,14, or 16 faucets
Perlick's in-house design experts are ready to answer any questions you may have about how the Avenue Tower can be incorporated into a bar design.