Ghost Bar, an online cocktail bar that offers convenient and fairly-priced cocktails for stay-at-home New Yorkers' mixed-drink needs, launched in Manhattan on January 15, 2021. It is delivering freshly made crafted cocktails during an era of social distancing and lockdown.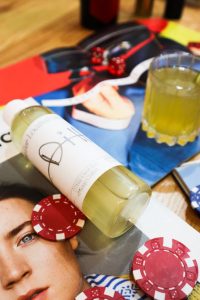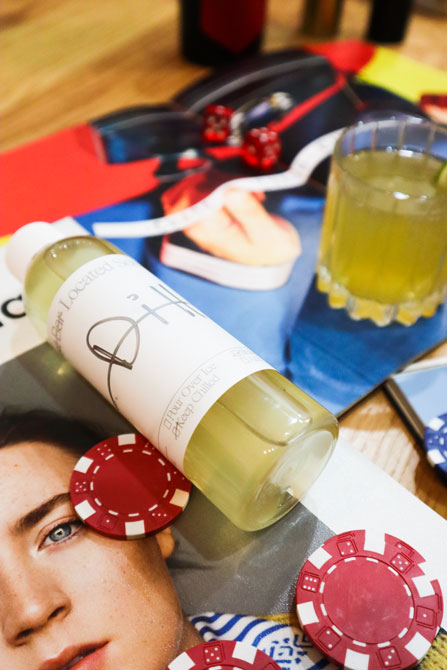 Born out of pandemic and based in Midtown Manhattan, Ghost Bar is a solution to customers' needs for instant access to their favorite mixed drinks at an affordable price, with the craftsmanship and convenience comparable to their once-frequented cocktail bars.
The drink menu offers a wide range of classic cocktails, such as Last Word and Sazerac, and creative inventions, such as silky and smooth Espresso Martini, fresh and juicy Dragon Fruit Daiquiri, and a fun twist on Long Island. Named Longest Island, it's a Baijiu-based drink mixed with complex flavors that tastes like a glass of floral iced tea.
Ghost Bar is the brainchild of Ning (Amelie) Kang and Yishu He, owners and partners of MáLà Project. Amelie attended the Culinary Institute of America, where she developed a passion for cocktails. Prior to establishing the dry pot eateries in the city, she used to bartend at B Flat in Tribeca and an award-winning speakeasy in Beijing, called Apothecary, where she honed her mixology. "Now with respect to social distancing and many bars closing, you can only drink so many Whisky on the Rocks at home without wanting something more easygoing," says Amelie Kang, Co-Founder of Ghost Bar. "And making drinks at home, getting a few bottles of liquor, juicing, and preparing the ice…can be quite a commitment. Sometimes I wish there's a quick and easy solution to a nice cocktail, and I think many people want the same."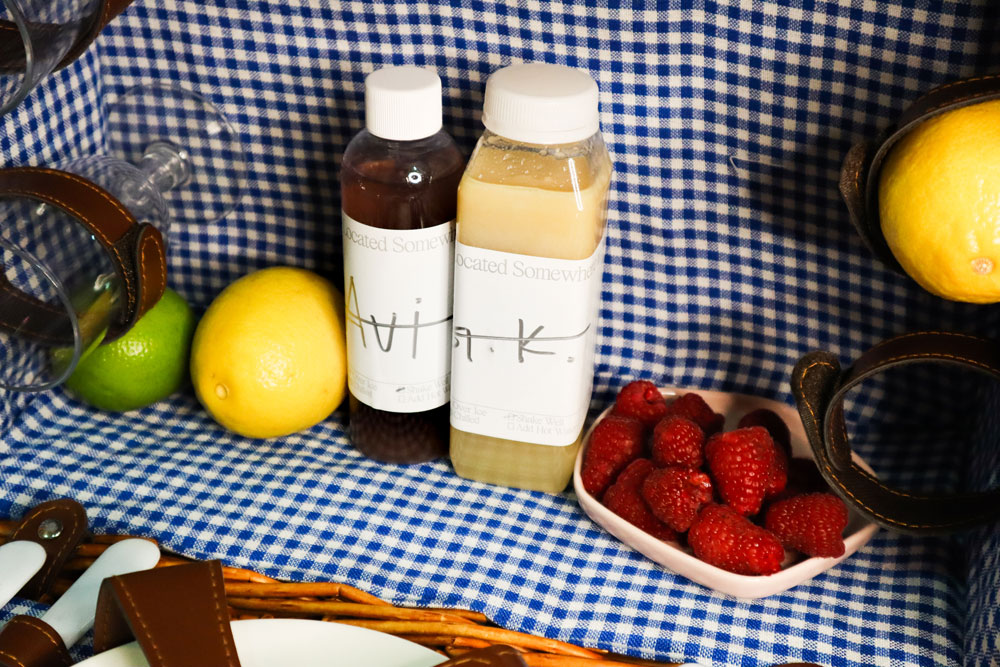 The partners then reached out to Lee Burger, who has copious bartending experience, including Devon, Subject, and Butter & Scotch. The team believes that there are a lot of cocktail occasions when people are stuck at home, and they want to fulfill those moments: with family at dinner, with coworkers during Zoom Happy Hour, when watching Netflix alone, and so on. "Yet cocktail cravings usually come instantly and cannot wait. So we wanted to create a no-frills bar that can bring a drink to you when you need it, and it should take about the same time as postmating groceries from a bodega. People don't need to go through the hassle of searching for the perfect cocktail on multiple restaurant websites anymore. Ghost Bar has a wide enough range to fix your cocktail cravings. It's a no brainer solution."
Ghost Bar will be available for delivery on ghostbar.us, Grubhub, Postmates, and HungryPanda from 11:30am – 10pm daily. Drink starts from $12.
Ghost Bar will launch with a limited delivery radius of 20th – 60th Street in Manhattan starting January 15, 2021, and expanding to all Manhattan and tri-borough areas in the coming months.