Temporarily closed due to the COVID-19 pandemic, Johnny's Hideaway in Buckhead, Georgia didn't want to miss the chance to celebrate its 41st anniversary with its patrons.  Instead of letting the milestone pass by, the nightclub got creative and decided to celebrate its anniversary with patrons in quarantine with a DJ livestream tonight, Thursday, April 23.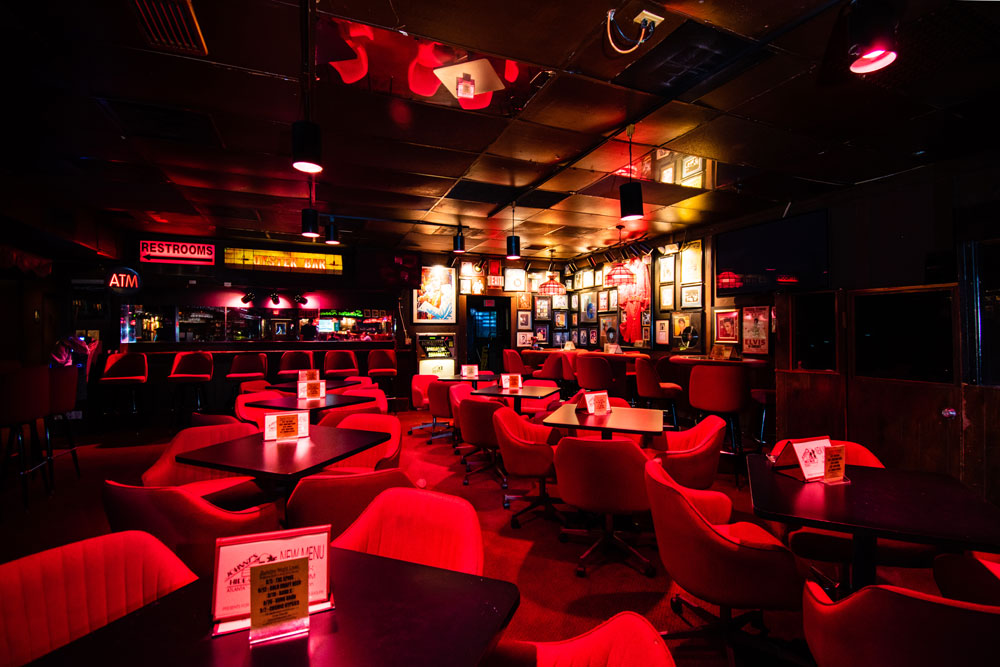 The iconic Atlanta nightclub invites guests to shelter-in-place and celebrate with DJ Spencer Pearson during a Twitch dance party featuring a toast from the staff. Celebratory toasts and virtual clinks will begin at 7:30 p.m. available on Twitch, followed by DJ Spencer Pearson's set starting at 8 p.m. via Twitch. Virtual partygoers are encouraged to pour themselves a drink from their home bar and dance like there's no tomorrow.
And in honor of Johnny's 41st anniversary, fans are encouraged to donate $41 to the employee relief fund available on GoFundMe. 100% of any funds raised will go directly to the team members who are currently out of work.
Johnny's Hideaway, open since 1979, features Atlanta's best DJ's spinning hits from the 50's to today, from Shag to Disco. The nightclub invites guests to step back in time while they view period photographs and slides from eras gone by. Events include All-Request Mondays and Ladies Night Wednesdays.