New York Distilling Company, Williamsburg's premier urban craft distillery, has announced the seasonal release of its pink-hued, rose petal variation of its multi-award-winning Dorothy Parker – New York Gin. The delicious, playful expression achieves its color naturally through an infusion of fragrant red and pink rose petals as well as crushed elderberries, one of the essential botanicals in the gin. The special release is available beginning March 1 through the end of Summer, September 22 for a suggested retail price of $40.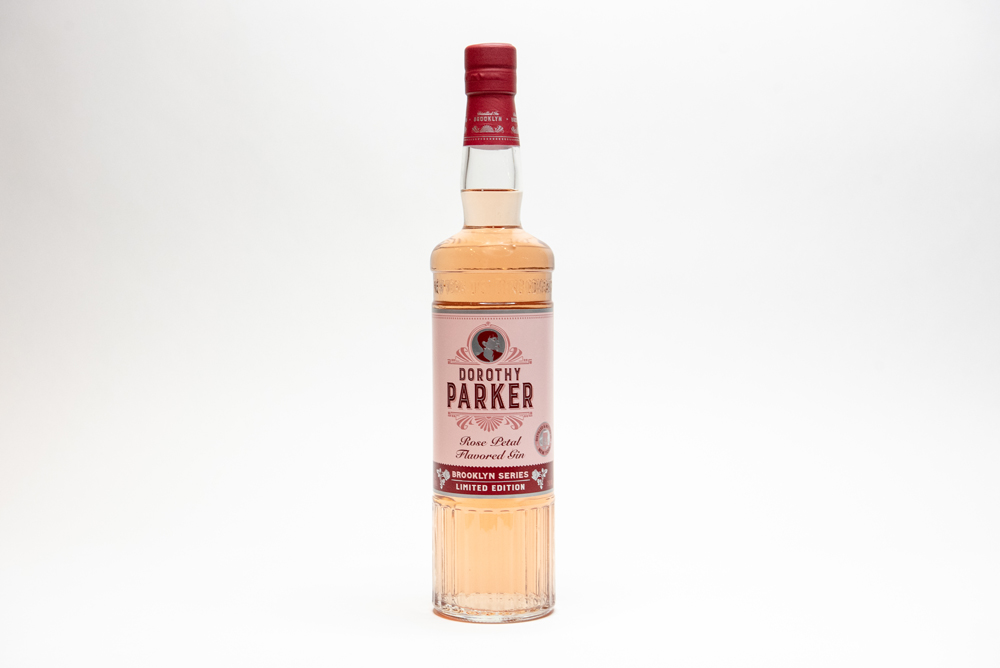 New York Distilling Company's Co-founder Allen Katz stated, "There's a vibrancy to New York City in the spring and summer, and this limited edition expression encapsulates that. The flavor and color of Dorothy Parker – Rose Petal Gin are subtle and purposeful, but
most of all, it's just fun."
An extension of New York Distilling Company's core gin, Dorothy Parker Gin, the line is named after the famous writer of the same name. The liquid is inspired by Dorothy's reputation for unconventional attitude and brilliance. The seasonal expression combines eight carefully selected botanicals including; juniper berries, coriander, elderberries, hibiscus petals, green cardamom pods, cinnamon bark, lemon peel, and orange peel to produce a versatile gin with hints of elderberry and cherry and an intentional focus on the fruit quality of the juniper berries. In addition to the vibrant hue, the lively aroma and flavor of floral rose complement existing hibiscus notes, and the result is a sweet and creamy finish, bottled at 44% ABV.