If you're a business owner who has purchased business insurance online, congratulations! You've taken an important step to protect your company and also capitalized on the many benefits of buying online. If you need business insurance for your company but aren't sure where or how to obtain it, you'll find some valuable insights below.
Peter Shelley is president at biBERK, a Berkshire Hathaway Direct company. An actuary and insurance industry veteran, he agreed to share his thoughts on how business insurance companies have learned from providers of personal insurance and are making it convenient to get quotes, purchase coverage, and manage business policies like workers' compensation, general liability, errors and omissions, commercial auto, and others online.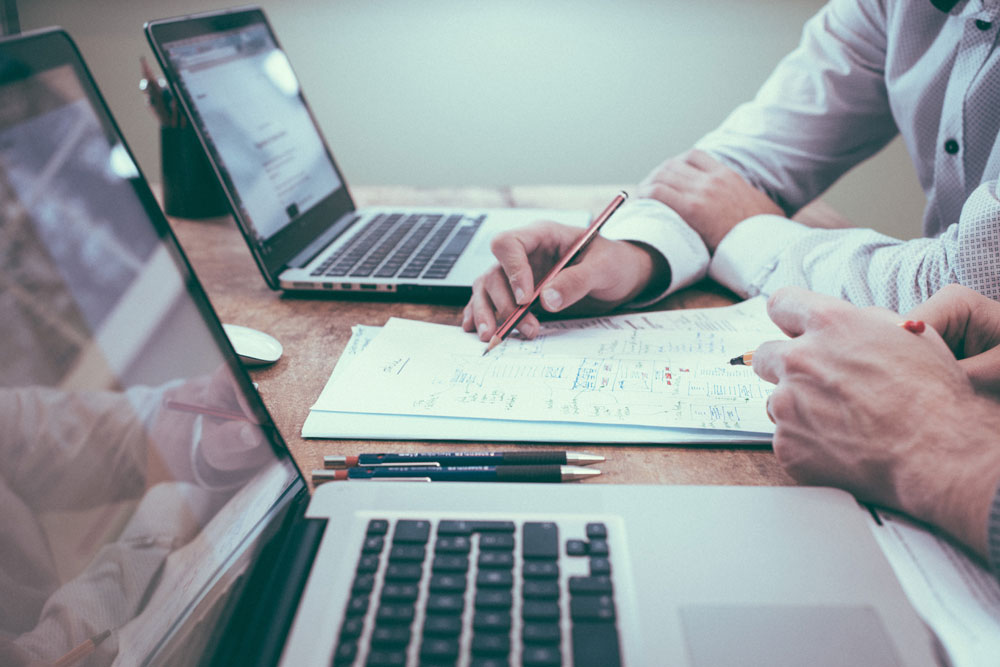 Bar Business Media (BBM): How long have people been able to buy personal insurance policies directly from insurance providers, rather than through agents?
Shelley: I believe direct sales for personal lines have been around for at least 75 years but started gaining real traction in the last 30 years. One of the benefits of this long history of direct sales is that it's allowed business insurance providers to leverage well-vetted best practices.
BBM:  What barriers had to be overcome to convince consumers to buy insurance directly and ultimately directly online?
Shelley: I think there were three primary barriers that needed to be overcome by industry "breakthroughs." The first was a lack of awareness. People simply didn't know that there was an alternative to buying insurance through an agent. The breakthrough here was mainly accomplished by extensive and very creative advertising.
The second crucial breakthrough was making it easy to buy policies. Giving the customer the ability to pick up the phone or visit a website and purchase coverage within minutes was key.
The final barrier was convincing customers to actually make the switch, and the breakthrough here was mainly accomplished by offering insurance at a significantly lower price point.
BBM: How has the change to online business insurance sales impacted consumers?  
Shelley: First and foremost, it's given customers more options when researching business insurance. In many cases, insurance agents are tied or captive agents, meaning they sell insurance from only one insurance company. So, if a customer elected to work with that agent, they would not be able to get information on policies from other companies or quotes from those providers. Now, customers can interact directly online with many insurance companies, which has made it much easier to get multiple quotes and ensure they're buying the right policies at the best price.
BBM: Why can insurers sell for less when they sell directly to consumers online?
Shelley: In insurance, as in any business, every added layer in a process adds cost. Insurance companies that sell directly remove a "middleman" from the process, eliminating that extra expense. As a result, they can pass the savings on to their customers. And, of course, there's no difference in the protection provided by a policy purchased online.
BBM: How much less can insurers sell policies for when they sell directly to consumers? 
Shelley: I've seen companies advertise savings in the 15%-30% range. The amount of savings will vary by provider, type of insurance purchased, etc. But generally speaking, the cost reductions are significant.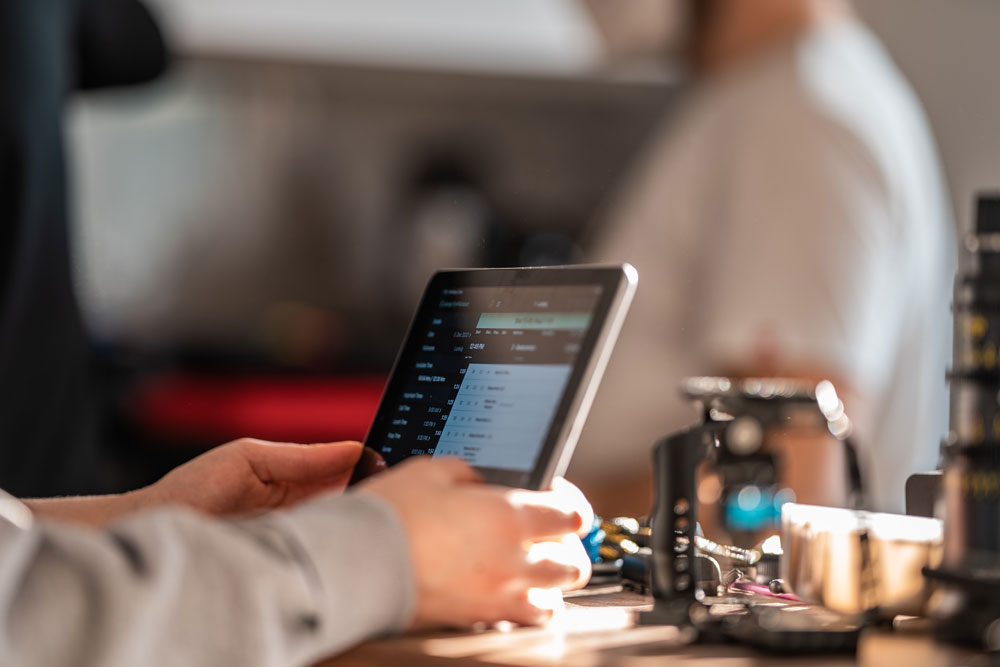 BBM: What other advantages do businesses get when they deal primarily or exclusively with their insurer online?
Shelley: I think the key advantage is convenience. A number of companies have enabled customers to go online, get a quote in a few minutes, and purchase coverage instantly, whenever that task fits into their schedule, whether that's during their work day or in the evening when they have some free time. Also, customers can access needed documents online—things like auto insurance cards, certificates of insurance, etc.—and report claims online, as well.
BBM: What if a customer has questions about the coverage they need or how a particular policy addresses their specific business risk?
Shelley: If a customer prefers to speak to someone, many companies that enable self-service, online purchases also have licensed insurance experts and support teams available by phone, chat, text, or email. So, essentially, customers get the best of both worlds. They can go as far as they want to in doing their own research and making a purchase, but they can also get the kind of help they would receive from an agent if needed. In other words, customers can engage with their insurer however they would like.
BBM: Are there any drawbacks to buying business insurance online? 
Shelley: It would be hard to argue that there is any business process that doesn't have its drawbacks. But there truly are very few disadvantages to buying business insurance online. As noted previously, sometimes a customer may want to speak with someone to make sure they're making the right purchase, and agents do provide this assistance. But again, most companies that are selling direct give customers the ability to speak with someone if they have questions or concerns. Also, if a customer has particularly unique or complex insurance needs, working with an agent may be the best choice for them. But for the insurance requirements that most small or medium-sized businesses have, buying directly online has a lot of advantages.
BBM: Any tips for business owners on how to maximize the benefits of buying business insurance online?  
Shelley: I would just encourage owners to spend a little time searching online and exploring the different options available before they make their purchase. It can't hurt to get a (most likely free) second opinion to make sure they are getting not only the best price, but also the right coverage for their business. When you're buying online, you can make a careful, deliberate, and educated decision about the policies you need to protect your business.
BBM: The availability of direct-to-you business insurance has been a major change in the industry. Are there other advances you see coming?  
Shelley: Technological advances will continue to drive the industry forward, perhaps most notably in claims—both prevention and processing. Tools like safe driver systems and flood detection devices in buildings are helping customers avoid or minimize the impact of incidents. And for customers who do have to make claims, insurance companies are continually coming up with better ways for them to provide the information needed to process those claims. Not too many years ago, the idea of getting business vehicle damage estimates simply by submitting a photo, or assessing the condition of hard-to-reach areas of a tall building using a drone, were unthinkable. Today, those activities are commonplace, and the simplifying and streamlining of customer/insurance provider interactions will only continue.
Peter Shelley is president at biBERK, part of Warren Buffett's Berkshire Hathaway company. biBERK specializes in commercial insurance for small businesses. Shelley plays a pivotal role in defining the company's business strategy and driving innovations that make it easier to get excellent coverage, great rates, and outstanding customer service online.