Hidden within the historic cellar at Moonshine Patio & Grill, downtown Austin's newest cocktail bar called Kinfolk is now open. Stocked with a well- curated library of rare whiskeys and fine spirits, Kinfolk serves a curated list of cocktails with world-class hospitality. Founders Larry Perdido and Chuck Smith, two of Austin's top restaurateurs, with Director of Operations Joe Nguyen designed the 20-seat bar to feel like an extension of their homes where friends are invited to enjoy their personal collection of spirits built over 20+ years.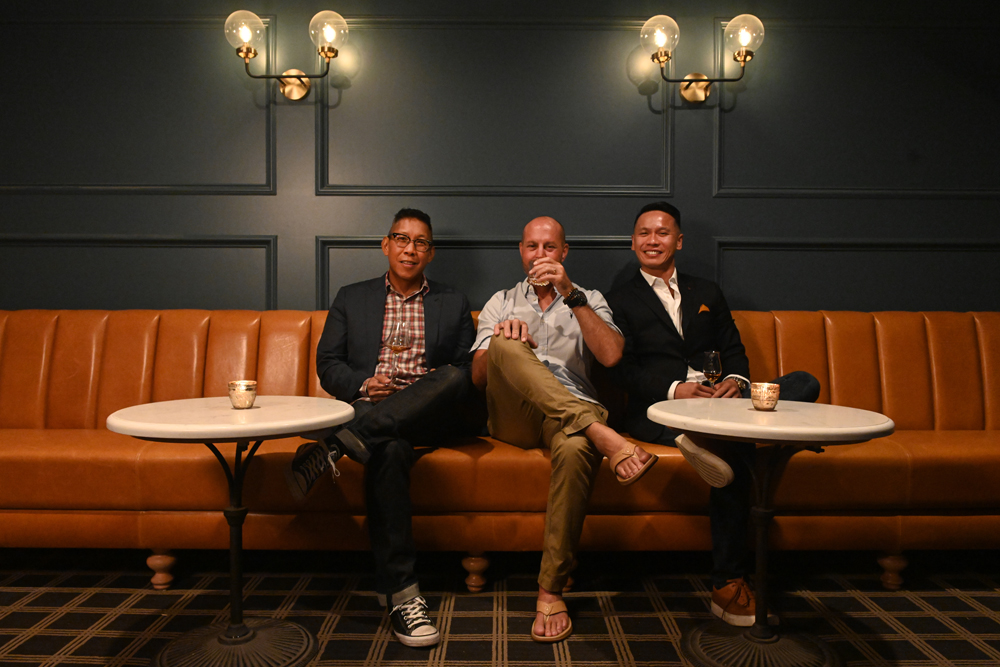 Guests can expect an extensive list of whiskeys, scotch, mezcal, tequila and more, as well as a classic cocktail menu made with precision by expert bartenders. The menu at Kinfolk is one-of-a-kind. The team of expert restaurateurs and bartenders have curated a list of fine spirits from around the world, including specialty bottles like Flor del Desierto Sotol. The cocktail menu was composed by Curator of Spirits and Education Tom Koerner and plays on the Kinfolk name, highlighting four categories (Fancy Drinks, Old Fashioned & Improved, Daises, Fizzes) and the genesis of each cocktail from its ancestral version into the classic and modern iterations.

Paying homage to the building's history, the experience and energy is reminiscent of its early days when it served as a cellar to illegally make mash liquor back during prohibition. Guests of Kinfolk will be greeted by hosts at our sister concept Moonshine, and will be escorted down the stairway leading into the cellar. Greeted with a seasonal 'welcome cocktail,' guests will find themselves in what feels like a friend's den.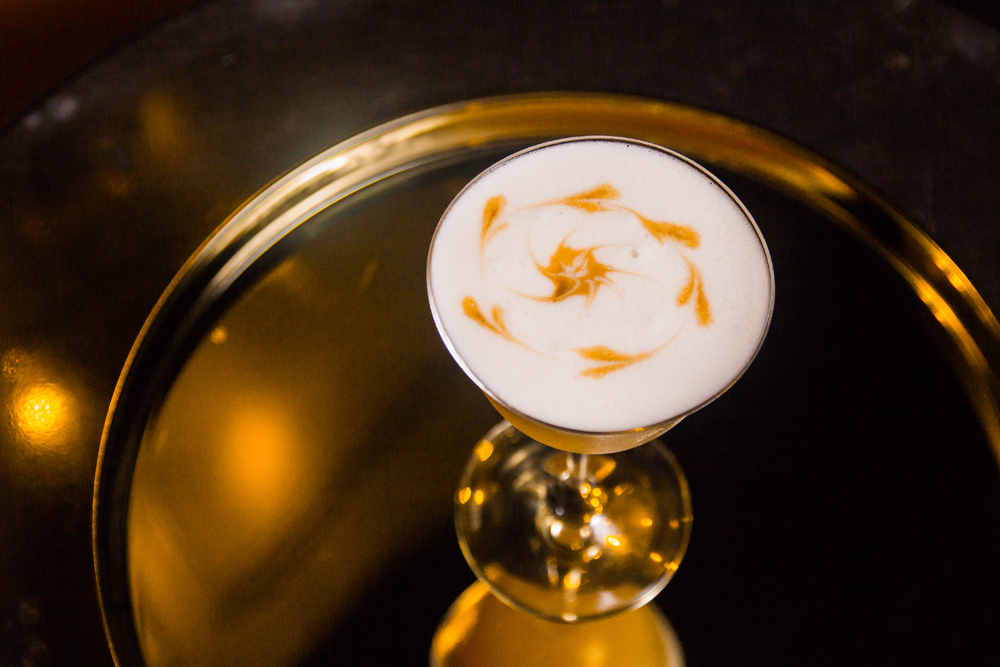 Currently, Kinfolk will offer macarons from La Pâtisserie to complement cocktails. In weeks to come, Kinfolk will roll out a hand-selected menu of local artisan charcuteries, cheeses, and chocolates from The Salumeria and Belle Vie Farm, Antonelli's Cheese Shop, and artisan chocolates from SRSLY Chocolate.
Reservations can be booked via Resy and will be available at limited capacity. Within the Kinfolk space, the team has two permanent, high-end plasma air purification systems that will be utilized constantly to clean air as a COVID-safety measure. Masks will be worn by staff and must be worn by guests until seated.