Snowy River Cocktails, an award-winning line of all-natural cocktail decorating products, has released a new line of cocktail salt flakes in seven colors.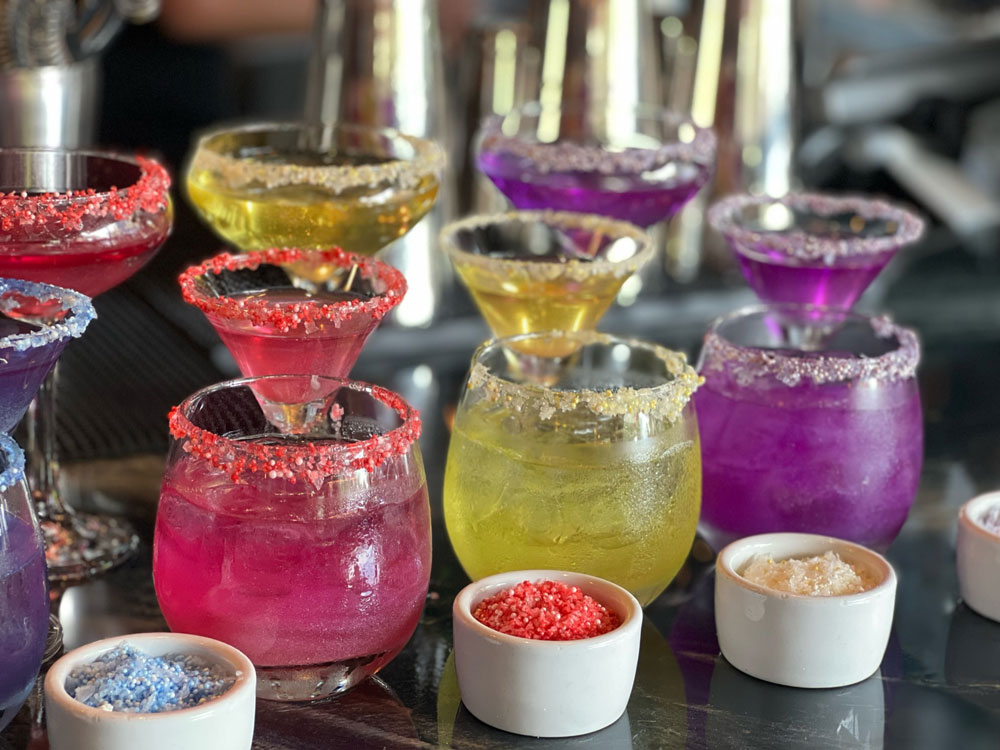 Available for sale now on the Snowy River Cocktails website as well as Amazon and Walmart, the salt flakes were crafted in collaboration with professional mixologists to dress up margaritas and other cocktails. Snowy River Cocktails uses the finest grade salts, which are naturally colored with no artificial preservatives or colors, making them also suitable for use on foods.
"A cocktail is a whole experience for the three senses—taste, smell and visual. The overall presentation and look of the cocktail are a major part of the experience," said Snowy River Cocktails founder Stuart Cutler. "Snowy River cocktail salt flakes were produced with a view to turning any cocktail into a true masterpiece. The look and taste make Snowy River cocktail salt flakes a 'must have' for professional and at-home bartenders alike."
Snowy River Cocktails salt flakes are made in the U.S.A., vegan, gluten-free, dairy-free and certified Kosher. They are now available for wholesale as well as bulk and private label custom orders from 6oz bottles through 1, 5 and 25lb bag options.