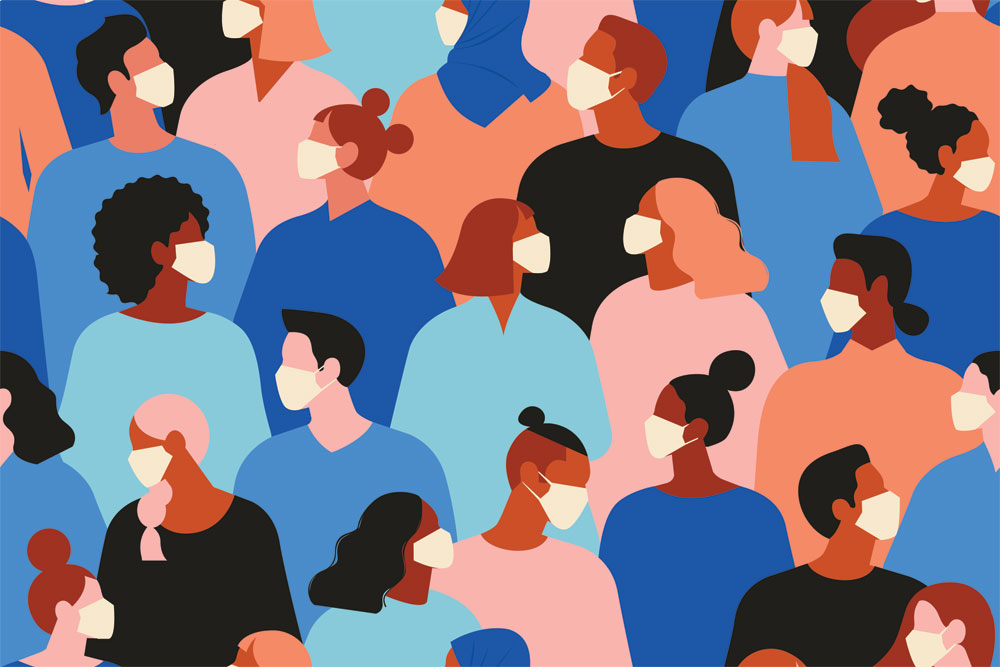 On March 9, 2020, the U.S. Department of Labor's Occupational Safety and Health Administration ("OSHA") published Guidance on Preparing Workplaces for the COVID-19 ("Coronavirus"). Two days later, on March 11, 2020, the World Health Organization declared the Coronavirus to be a pandemic.
Employers should heed these warnings and take full advantage of the time available to them in the near term to prepare for and attempt to minimize the impact of prolonged workforce absences and supply chain shortages. This is especially true for high-traffic businesses such as restaurants, bars, and the hospitality industry.
First, employers should develop a Coronavirus Response Plan tailored to your business and operational needs. OSHA recommends considering "[w]here, how, and to what sources" your workforce might be exposed to potential infections in order to minimize this risk.
Employers are encouraged to be proactive in mitigating this exposure and implement basic infection prevention measures; for example, cancelling large gatherings of people in close proximity, creating mandatory hygiene controls, intensified janitorial cleaning of common areas, allowing employees to telecommute where possible, implementing a temporary, relaxed and non-punitive sick leave policy as well as encouraging and/or requiring employees who display observable symptoms to stay home. One outside-the-box solution for bars and restaurants being utilized in Italy is to block off every other table to ensure a minimum distance between patrons.
Second, employers developing a Coronavirus Response Plan should take time to identify issues and personnel critical to the continued operation of their business in the near-term. Employers should ask themselves difficult questions now while they still have time to make preparations. For example, what is the minimum number of employees needed to sustain business operations? Who is responsible for making the decisions to close or re-open the business or impacted portions of the business? Under what criteria will these decisions be made? What are the weaknesses in the Company's supply chain? Where can the Company obtain alternative resources and under what timeframe?
When drafting a Coronavirus Response Plan, employers should identify key-decision makers responsible for escalating the various phases of the Plan, designate personnel to communicate with state and local health officials and with the Company's employees. Identifying alternative avenues to obtain resources in the event of a supply chain shortage is also critical. Indeed, lining up alternative vendors will be much easier before every similarly situated competitor realizes there is a supply chain shortage.
Third, as needed by the severity of the Coronavirus in your area, employers should develop policies and procedures to identification and isolation of employees exhibiting symptoms. As noted by OSHA, "[p]rompt identification and isolation of potentially infectious individuals is a critical step in protecting workers, customers, visitors, and others[.]"
Employers should encourage employees to self-monitor for symptoms and consider implementing mandatory testing protocols as needed. Both the Center for Disease Control and the Equal Employment Opportunity Commission confirm that employers may request relevant medical information from employees during a pandemic. This may include asking employees to disclose the reasons for an absence, asking if they or their family members have symptoms, and requiring temperature checks at facilities. These measures must be based on legitimate business circumstances and be reasonable in light of the current health situation. However, employers must still comply with federal and state law prohibitions on discrimination; for example, it would not be acceptable to conduct body temperature checks on all of your Asian employees on the basis of their race or national origin.
Employers looking for solutions may also find safe harbor in establishing temporary employment policies on an emergency basis that will expire upon resolution of the Coronavirus pandemic event. For example, employers could allow non-essential personnel to work from home on a temporary basis. In the event of an extended quarantine as has happened in Italy and China, employers could allow its workforce to accrue a negative PTO balance on a short term basis to prevent a financial hardship and/or relaxing standard requirements that employees provide a doctor's certification for any illness related absences. Employers may also consider modifying or staggering employee shifts to minimize the overlap of its workers. Employees who rely upon public transportation for their commute should be given special consideration in an effort to minimize exposing the Company's entire workforce by virtue of their commute.
By Aaron Holt, an attorney with Cozen O'Connor. For more information and practical solutions for employers and HR professionals, Cozen O'Connor has established a continuously updated webpage on the Coronavirus and issued in-depth guidance on key considerations and drafting a Coronavirus Response Plan. Cozen O'Connor is also hosting a free webinar this Friday, March 13 from 12:00 to 1:30 p.m. EST titled "Planning for and Addressing a Potential Coronavirus Outbreak in the Workplace."