Branca USA announces today that effective July 13, Damon Boelte will join their team as a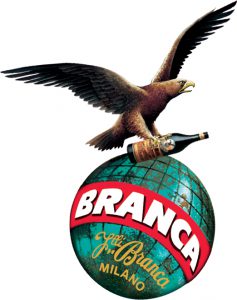 new Senior Portfolio Manager overseeing the Southern California region. Damon will report directly to Edoardo Branca, Managing Director for North America and Brian Farrell, VP of Sales – West.
Damon hails from Lone Wolf, Oklahoma and brings with him decades of expertise in the bartending, business owning and journalism worlds. Damon is the co-owner of celebrated Brooklyn, New York bar Grand Army, winner of Imbibe magazine's Cocktail Bar of the Year 2017. He is also the creator and co-host of "The Speakeasy" radio show on Heritage Radio Network, which was nominated for a Tales of the Cocktail award in 2018 and 2019. He has also earned a StarChefs Mixologist of the Year award.
Before joining Branca USA, Damon consulted on a wide array of distilleries, breweries, and coffee roasters, even creating a few new products along his path.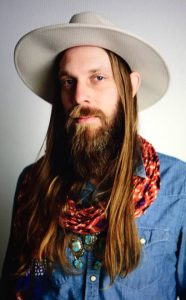 "Joining Branca USA has been a dream come true," says Boelte. "I've been a fan of Fernet-Branca and all Branca brands since I first started bartending. I am looking forward to educating and spreading the love for one of the oldest amaros in the world with my peers."
In addition to educating on the subject of cocktails and bartending around the world, Damon continues to contribute for publications such as Bon Appetit, Eater, Conde Nast Traveler & Wired Magazine to name a few.