By Jeremy LeBlanc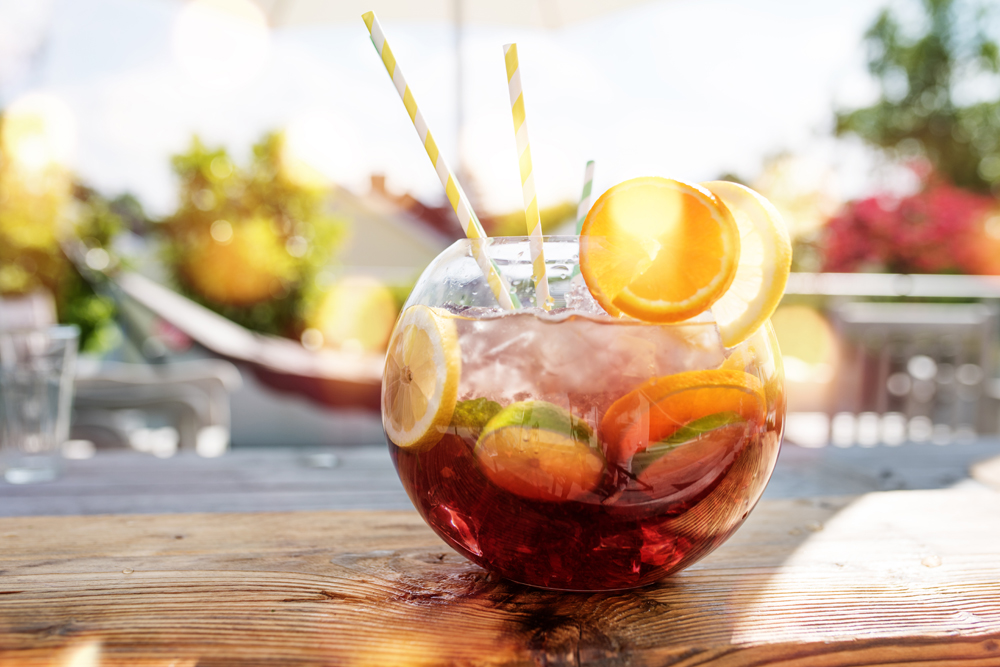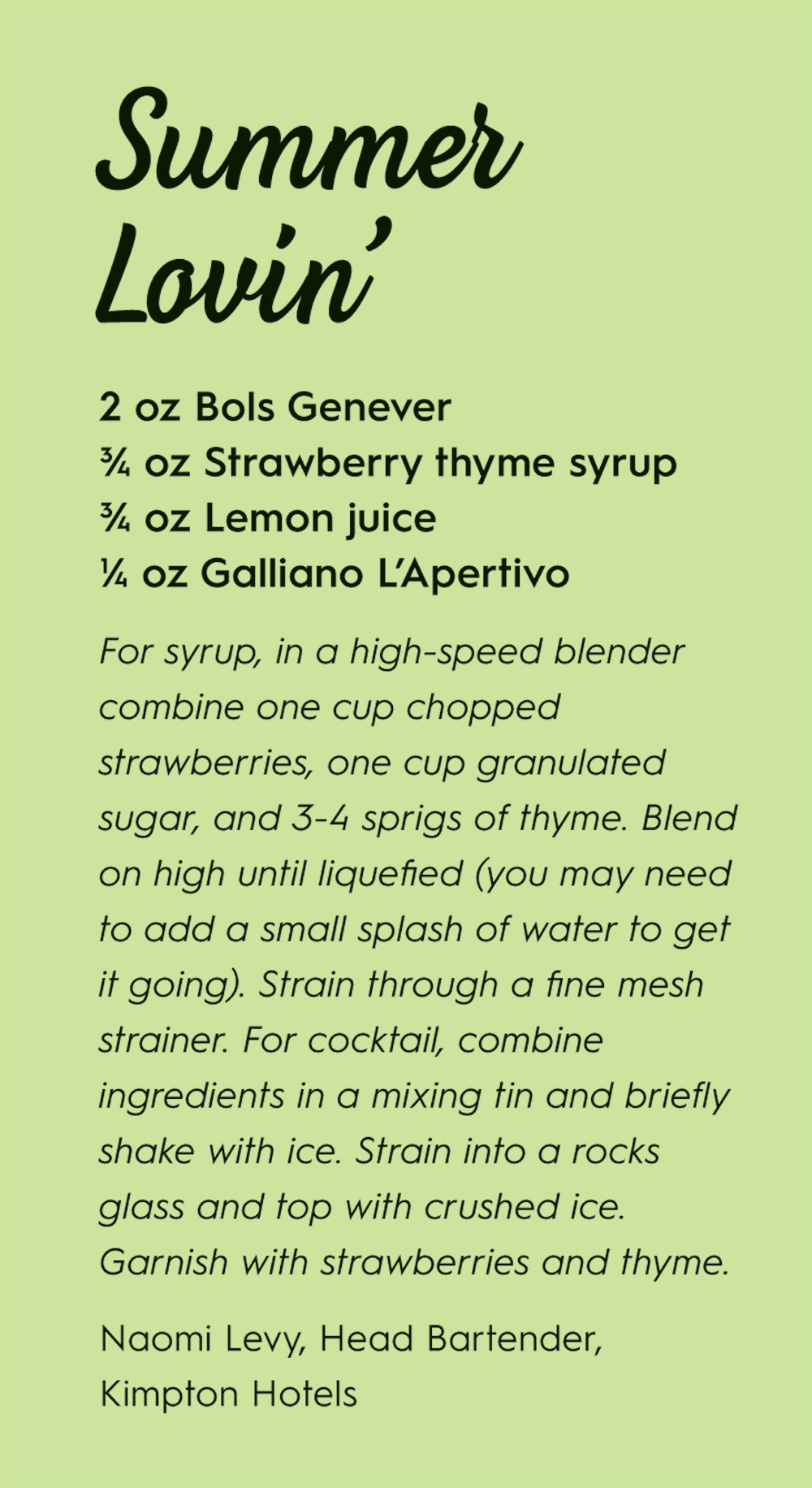 Summertime has arrived—the temperatures are rising, the days are longer, and the nights are shorter, so we've put together this summer's "must-have cocktails," which promise to be some of the hottest recipes of the season. Beach days and barbeques are always on the menu, so we've chosen some modern sweet and savory concoctions perfect for any outdoor occasion.
Nothing tastes better on a hot summer day than a fresh piece of fruit, so naturally our list has an abundance of recipes that feature melons, strawberries, dragon fruit, and fresh herbs like mint, basil, cilantro, and sage.
Our expert mixologists range from all over the globe, but one thing they all agree on is that summertime menus should be using quality mixers and local fresh ingredients to bring out the crisp, refreshing flavors that the season has to offer.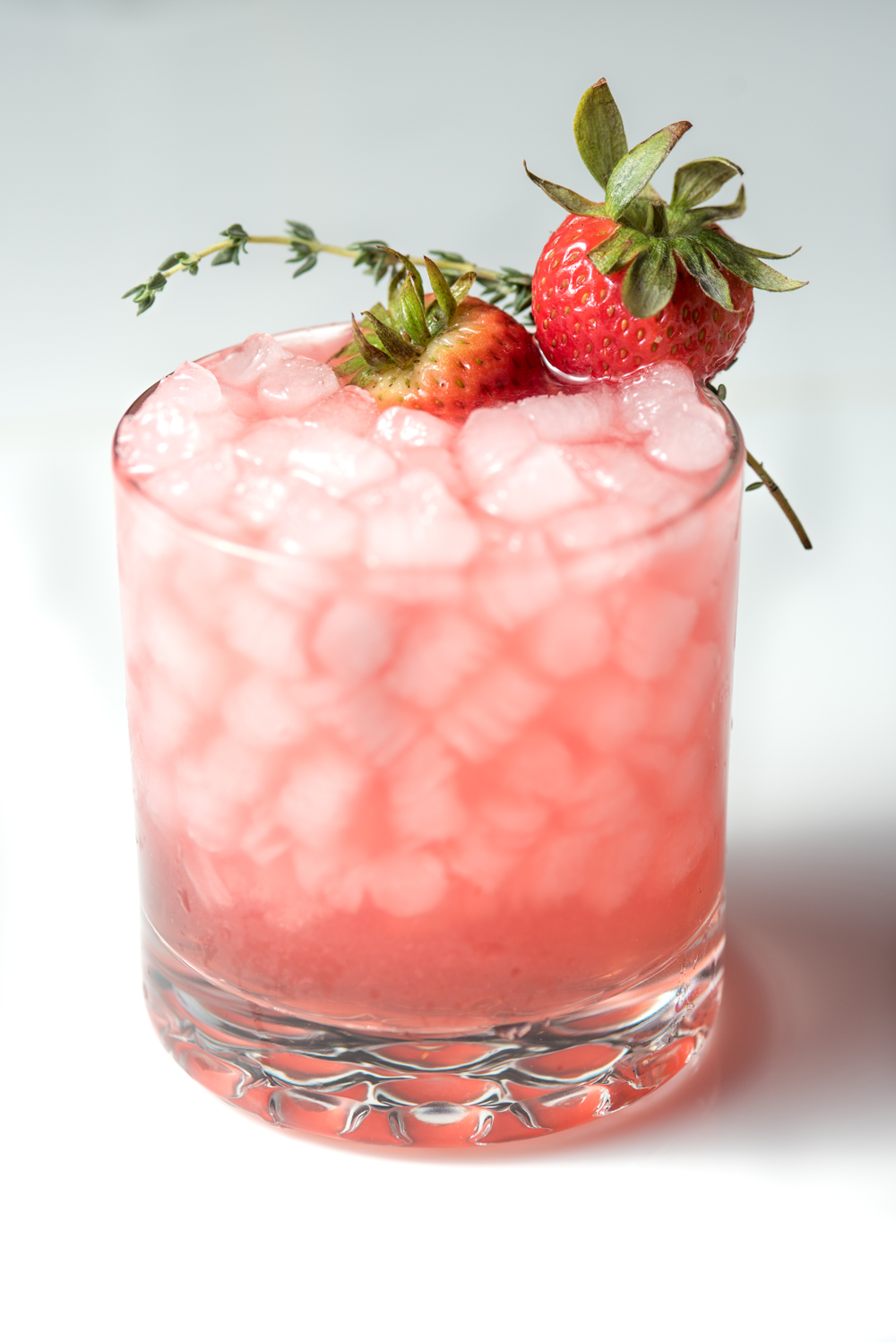 Head Bartender of Kimpton Hotels Naomi Levy breaks down why fresh ingredients can make all the difference when mixing up a summer cocktail. "Local and fresh ingredients are the best, but they also have some of the biggest flavors," she explains. "A local, summertime tomato is
just so much more 'tomato-y' than
a winter tomato shipped halfway across the world. These bigger
flavors are important when crafting cocktails because they help the ingredients shine when mixing with liquors—whose flavors aren't exactly whispering. The big, bold flavors
of spirits are great with the more concentrated flavors of local,      fresh ingredients."
Shades of pink, bright red, and green are suitable for the creation of exciting summer cocktails, according to Giorgio Tosato, Founder of Philoxenia Cocktail Events in London, England. When asked what makes his summertime cocktails stand out from the rest, Tosato says he got his inspiration this season from the Greek Flamingo. See his recipe, "Flamingo Love," below, which includes Roots Mastiha Liqueur, a unique product made using the resin of Mastic trees from the Greek island of Chios.
Tosato says passion is the key to all cocktail creations, and he believes "less can be more." He also thinks that the garnish always plays a significant role when presenting a signature cocktail. After all, presentation is everything! 
Nearly every summer occasion calls for a cocktail. So when planning your bar's summer menu, spending quality time with family and friends hitting
up your favorite outdoor venue, or just mixing up your own concoctions on your home patio, make sure you are always incorporating all of the local flavors and colors of the summer months' harvest.
---
Jeremy LeBlanc designs cocktail menus and consults for bars internationally. He has published three craft cocktail books and is trained and certified by Academia Mexicana del Tequila. He is president of TIN PLAY Precision Pour Flair Tins, LLC.
---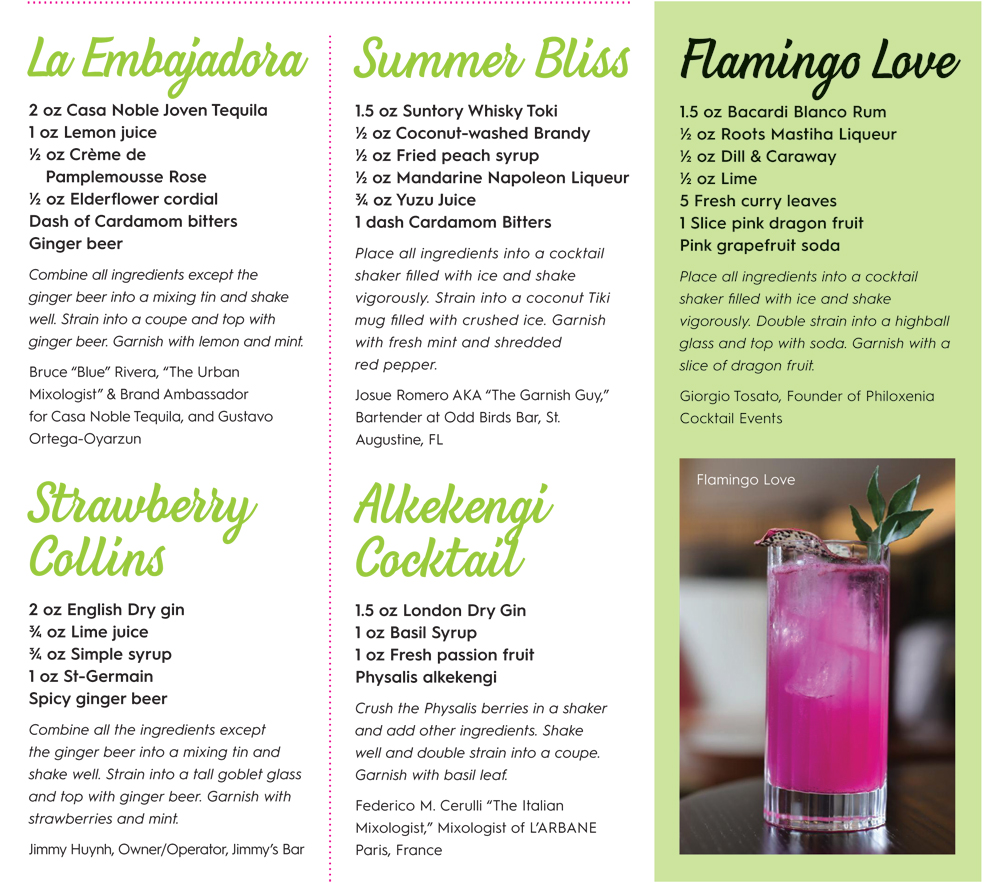 ---
Want to stay up to date between issues? Click here to subscribe to our newsletter.