Leading hospitality group, Gerber Group, unveiled its latest concept, Daphne, a new dance club located within Hotel 50 Bowery in Chinatown. This is Gerber Group's second location in the hotel, which also has the rooftop bar, The Crown.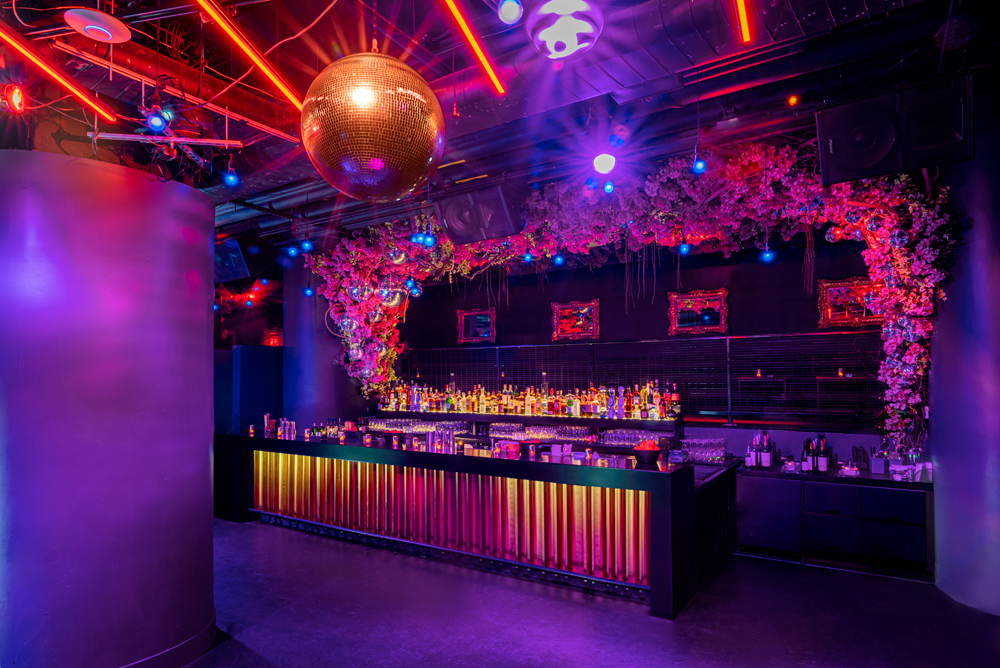 Gerber Group's CEO Scott Gerber partnered up with his son Owen for the first time to bring the vision of Daphne to life. Designed to depart from the norm and offer a refreshed nightlife experience, Daphne transports guests to an underground time of disco and expression. Daphne will be open Fridays and Saturdays at 10 p.m. Each weekend will bring a new DJ, spinning an eclectic collection of music centered around dancing and high energy. And if at the end of the night, you are needing something to eat, Gerber Group will be serving their double patty smash burger and fries!
"There haven't been many new club openings in New York City in the past two years, especially not something to the caliber of Daphne, and we are excited to help bring NYC nightlife back! When we were conceptualizing Daphne, we wanted to recreate the disco, vintage-feel that my father experienced in his 20s, for my generation," said Owen Gerber. "Gerber Group prides itself on being known for running high-end bars and lounges, and Daphne is providing nothing short of that."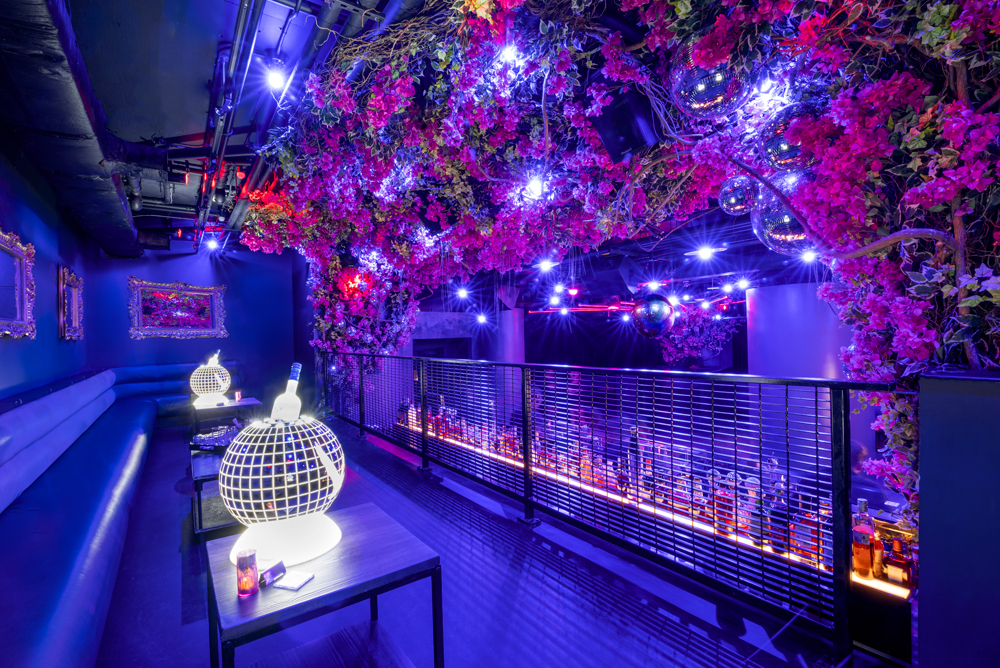 Upon entering the 2,500 square foot space, guests are immediately welcomed by a dreamlike silk pink flower installation by Floratorium and disco balls dazzling throughout space. With 20 VIP tables, the club's cocktail menu has the Gerber Group's seal of approval with classics including an Espresso Martini, Casamigos Margarita and the GG Manhattan, and craft cocktails including Light My Fire – which includes Casamigos Blanco tequila, honey ginger, fresh lime and flamed rosemary.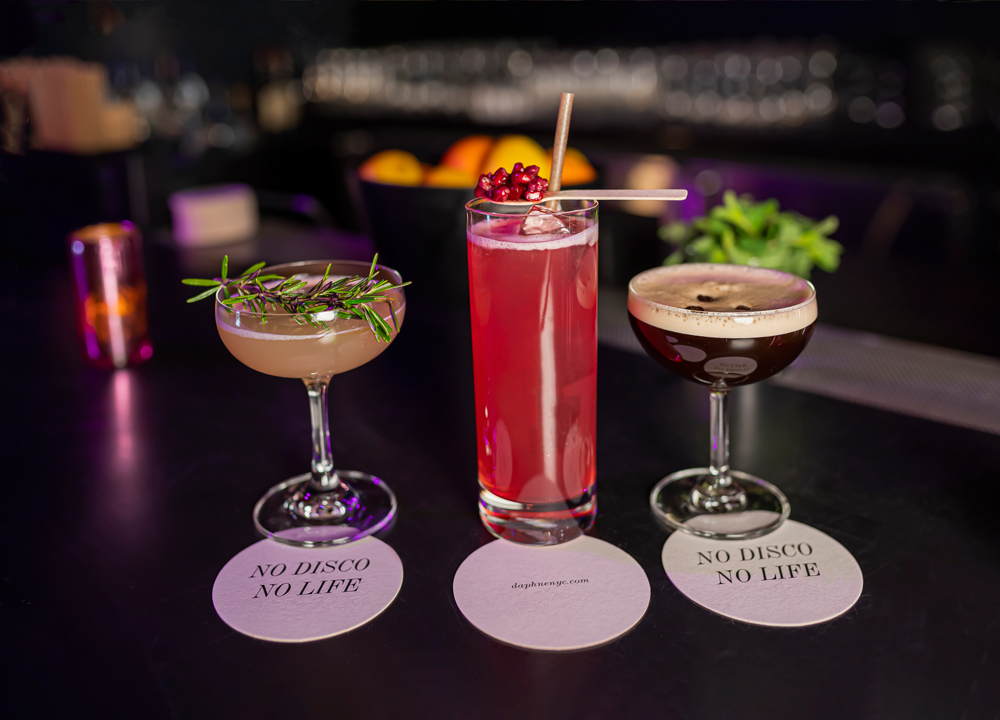 Upstairs on the 21st floor, The Crown serves as the perfect spot for a cocktail before heading down to Daphne. Guests can enjoy the Gerber Group's classic and seasonal cocktails and elevated bar fare, while taking in the amazing unobstructed views of both the Manhattan and Brooklyn skylines, either indoors or outdoors.
All photos: Gerber Group.