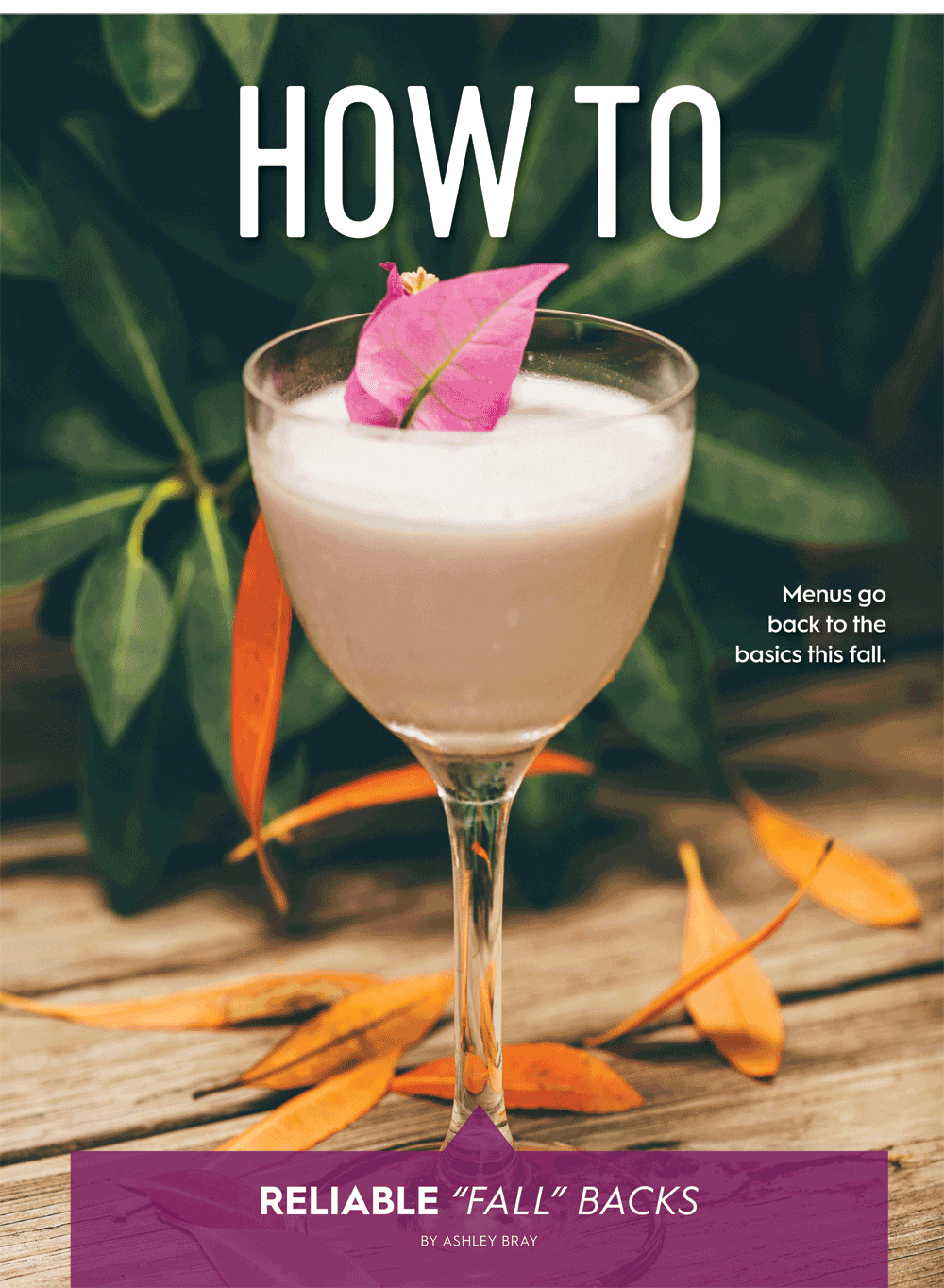 A change in the leaves, a chill in the air, and shorter days all signal the return of fall. This season, mixologists and brand ambassadors also predict a return to the basics on fall cocktail menus. "We're seeing a return to classics, with cocktails that are full of flavor but use a limited number of ingredients to really let each and every ingredient shine," says Tim Heuisler, American Whiskey Ambassador from Beam Suntory.
Mixologist Ricardo Astudillo Carrion agrees. "Less is more. New drinks are back to basics," he says. "Five years ago, bar culture was about making cocktails with six to seven ingredients. I envision a return back to three to four melded flavors like cinnamon and nutmeg that have always proven to be fall favorites."
Carrion also turns to ingredients like vermouth, the "new crowd favorite" mezcal, and banana for infusions and syrups during the fall months.
Reggie Gustave, Strongbow Brand Manager, predicts the fruits of the fall harvest will be trending on fall menus, as well. "Fresh ingredients like apples, berries, and mint alongside comforting flavors like ginger and cinnamon [will be popular in fall cocktails]," he says, also citing Strongbow's line of ciders as a great go-to for the season.
Fall is also the time when brown spirits shine. "Fall is usually considered one of the best seasons to enjoy cocktails featuring brown spirits, especially those that use bourbon or rye since the bolder and spicier flavors tend to mingle nicely with other flavors of the season, like cinnamon and clove, honey, maple, and more," says Heuisler. "Always make sure you're highlighting the bourbon or rye you're using when pairing with other ingredients so that it's nose, flavor, and mouthfeel can still shine through. And don't be afraid to keep the recipe simple and think outside of the box or bring a different flavor profile or texture into the mix."
After all, unique concoctions and unlikely pairings can make for great, eye-catching cocktails. "2018 is the year of Instagrammable cocktails and reinvented classic recipes," says Gustave. "We see lots of fan favorite cocktails coming back in creative ways that are too irresistible to keep to yourself, so why not share it with your friends on social media?"
We've put together a list of some fall recipes below to provide you with inspiration as you build your own fall menus—just be sure to Instagram your creations!
---
Knob Creek®
Ginger-Lime Rye
2 parts Knob Creek®
Straight Rye Whiskey
1 part fresh-squeezed ginger juice
½ part fresh-squeezed lime juice
1 part simple syrup
Club soda to fill
Lime slice
Combine all ingredients, excluding club soda, into highball glass. Add ice and stir. Top glass with club soda. Garnish with slice of lime.
Jason Baker,
NYC-based Food & Travel Influencer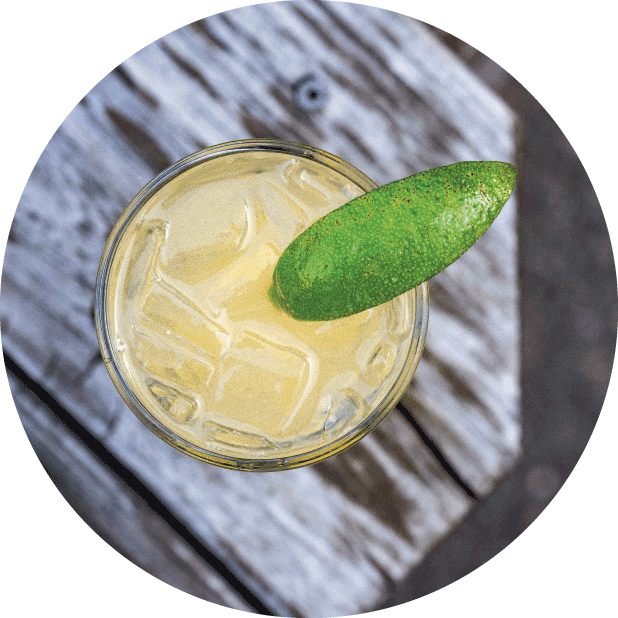 ---
Strongbow Rosé Tequila Spritzer
6 oz Strongbow Rosé
1 oz Tequila
½ oz Honey Syrup
½ oz Rosewater
Splash of Club Soda
Sprig of Mint
To make honey syrup, combine equal parts water and honey over the stove until the honey is a pourable consistency. Combine tequila, honey syrup, and rosewater in a mixing glass filled with ice. Add Strongbow Rosé and stir. Pour contents into a chilled glass filled with fresh ice, top with splash of club soda, and garnish with mint sprig.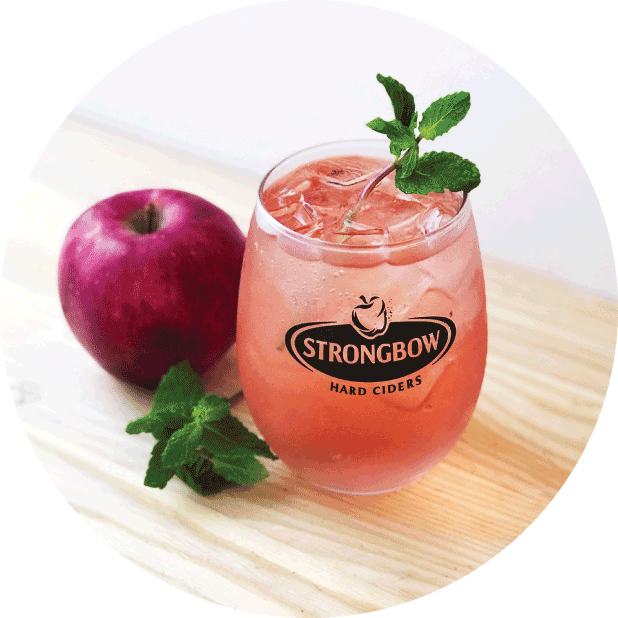 ---
Knob Creek®




Havemeyer
2 parts Knob Creek® Rye
¾ parts espresso
¾ parts amaro
1 heaping bar spoon of orange marmalade
Flamed orange twist
Combine all ingredients in a cocktail shaker. Shake and strain over rocks. Garnish with a flamed orange twist.
Kai Parrott-Wolfe,
Brooklyn, NY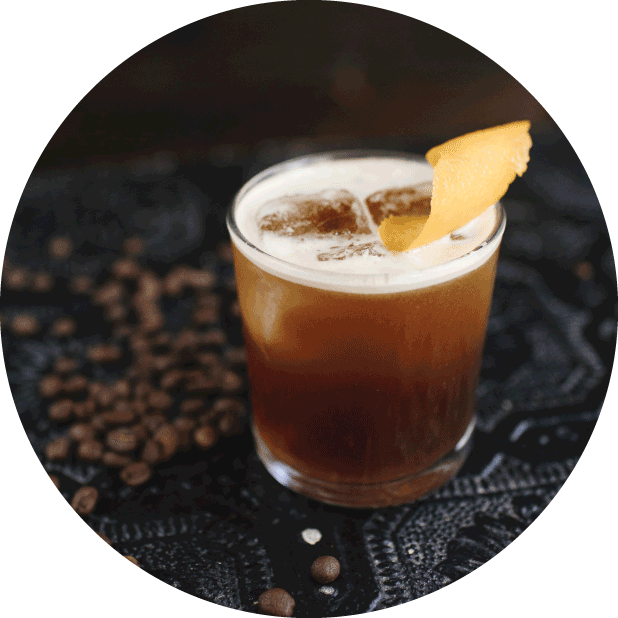 ---
Don't Fall on Me
2 oz Barceló Gran Añejo
1 oz jager
1.5 oz orgeat syrup
Combine ingredients in shaker and pour into a coupe glass.
Garnish with pumpkin seeds.
Ricardo Astudillo Carrion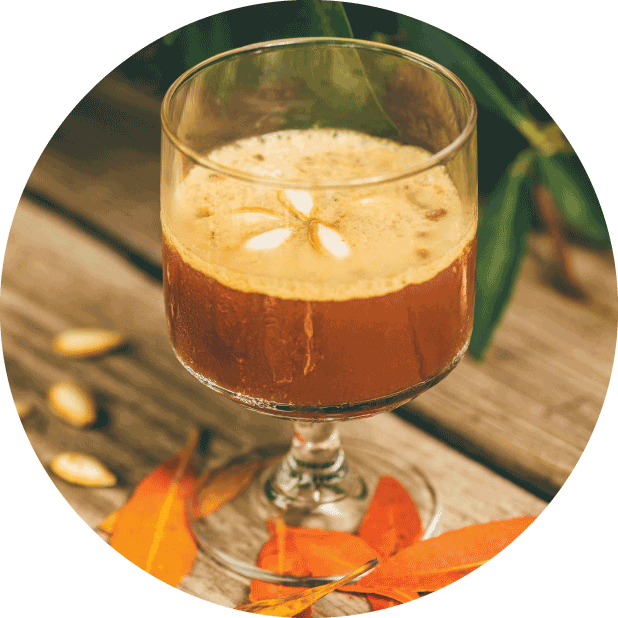 ---
Smashing Pumpkins
1.5 oz Barceló Añejo
1 oz all spice
½ oz pumpkin puree
Combine all ingredients and serve in a short wine glass. Garnish with a sprinkle of nutmeg.
Ricardo Astudillo Carrion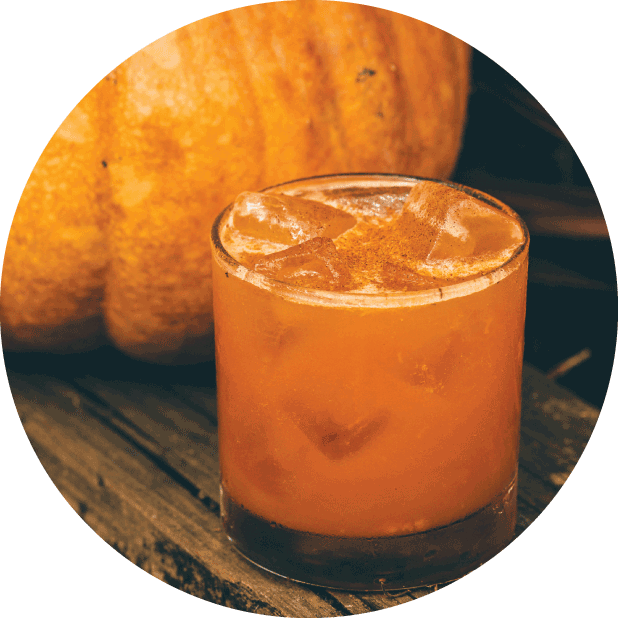 ---
Monkey Lala

 
2 oz Barceló Gran Añejo
¾ oz creme de banana
¼ oz banana syrup
Combine all ingredients and serve in rocks or coupe glass. Garnish with a cinnamon stick.
Ricardo Astudillo Carrion