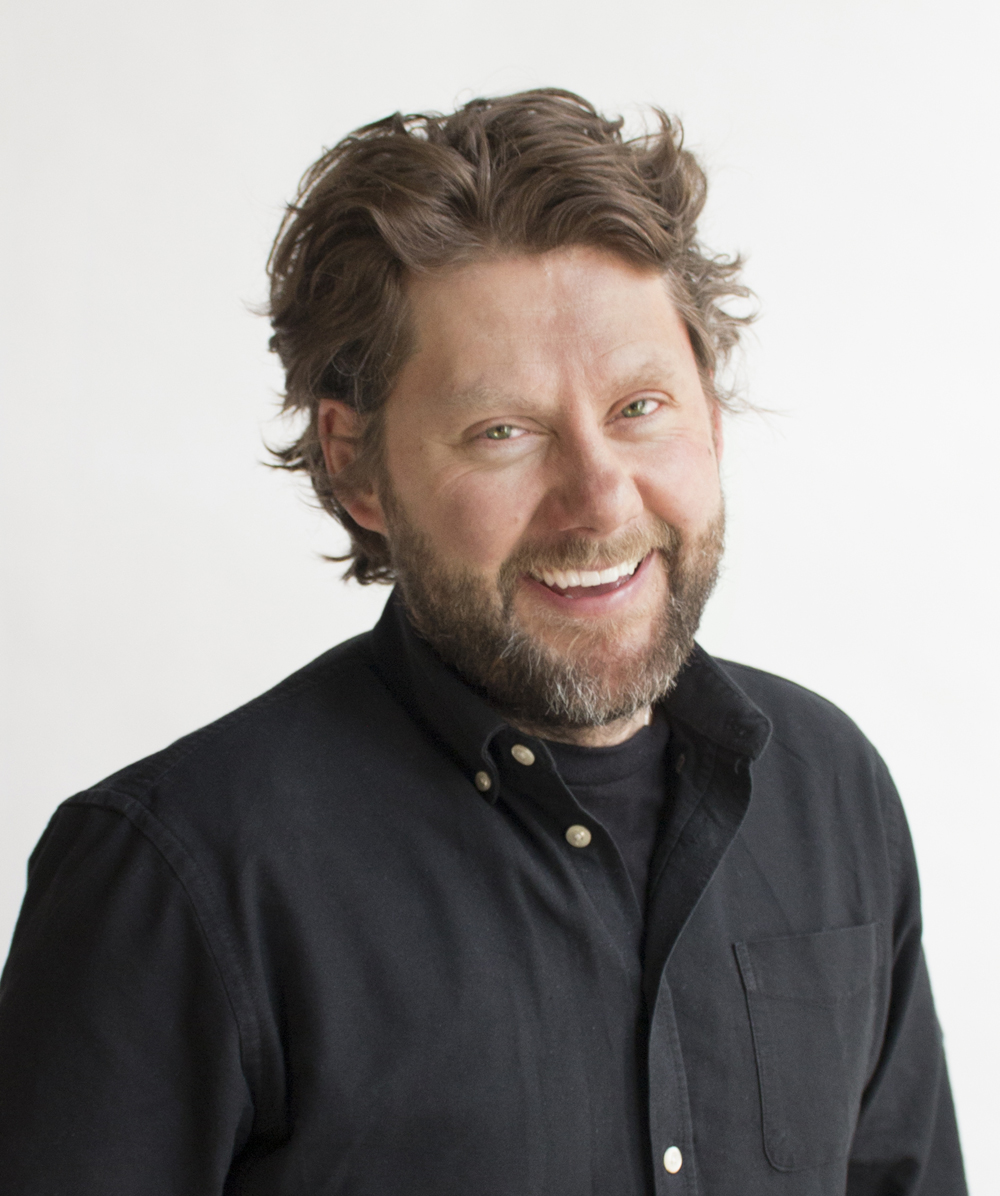 1 What do you think has led to the growth of organic spirits?
80% of consumers shop or buy something organic in food, beverage, or beauty. So you've got a whole bunch of consumers that already have been trained effectively to look for organic. I think it's that coupled with the fact that we certainly believe it's really important to take care of this planet.
2 What led to Prairie Organic Spirits' new packaging design?
They say 100% of your consumers typically interact with your packaging, so making sure that you've got a package that also helps reinforce the story and what makes the brand unique is really critical to us. As we've continued to hone in on what makes Prairie Organic so unique, one of things that we're the most proud of is we know
all of our USDA-certified organic corn comes from family-owned, organic Midwest farms. We really felt like we needed a package that lived up to that positioning a little bit more strongly. We wanted a package that looked like you would have found it on a farm. So it's got a hammered finish and wooden cork cap. We've made the neck longer so it's easier for bartenders and mixologists to pour and handle. We've given our gin it's own structure that I think is more in line with what consumers expect to see from a gin brand—it's squatter, it's got some nice squared shoulders inspired by grain silos.
3 You entered the bourbon category with Douglas & Todd Bourbon? Why?
American whiskey is one of the fastest growing categories in the industry. It didn't make sense for a company that's been around for 150 years to not have a whiskey or bourbon. So there was an opportunity within our portfolio. We wanted to make sure that if we were to come out with a bourbon that it was something that had a unique point of view or something that made it different so that it wasn't just another bourbon on the shelf. We collaborated with Panther Distillery up north in Minnesota, which was the first legal craft distillery in Minnesota. We launched Douglas & Todd, which is named after the two counties where all the grains come from. It's all Minnesota made—the ingredients, lake water, etc. We have very harsh climates here, and our temperatures fluctuate quite dramatically over the course of the year, which makes the aging process a little unique. When it's really cold, the barrels constrict, so you have a lot of that bourbon sitting and maximizing its exposure to the wood. And then it opens back up again in warmer weather. We think that it really allows you to get the most out of your barrels.
4 Have you observed an increasing interest in mezcal?
I think what makes mezcal so interesting is that it's still very much
a small batch craft process so there's a lot of uniqueness. There are interesting stories behind the product itself. And then of course mixologists are having a lot of fun with that product right now. I think that's one of the reasons why the mezcal category has taken off—it's really being driven by bartenders and their creativity in finding ways to use such a unique spirit and flavor profile. It makes really interesting cocktails.
5 Any advice for how to choose spirits to bring in-house?
Know your consumers and what they might be looking for.
If you know that consumers are interested in brands with stories, experimenting with different flavor profiles, and in the environment
and the planet—all big trends going on across consumer products—
I would recommend bartenders
go after products like that.