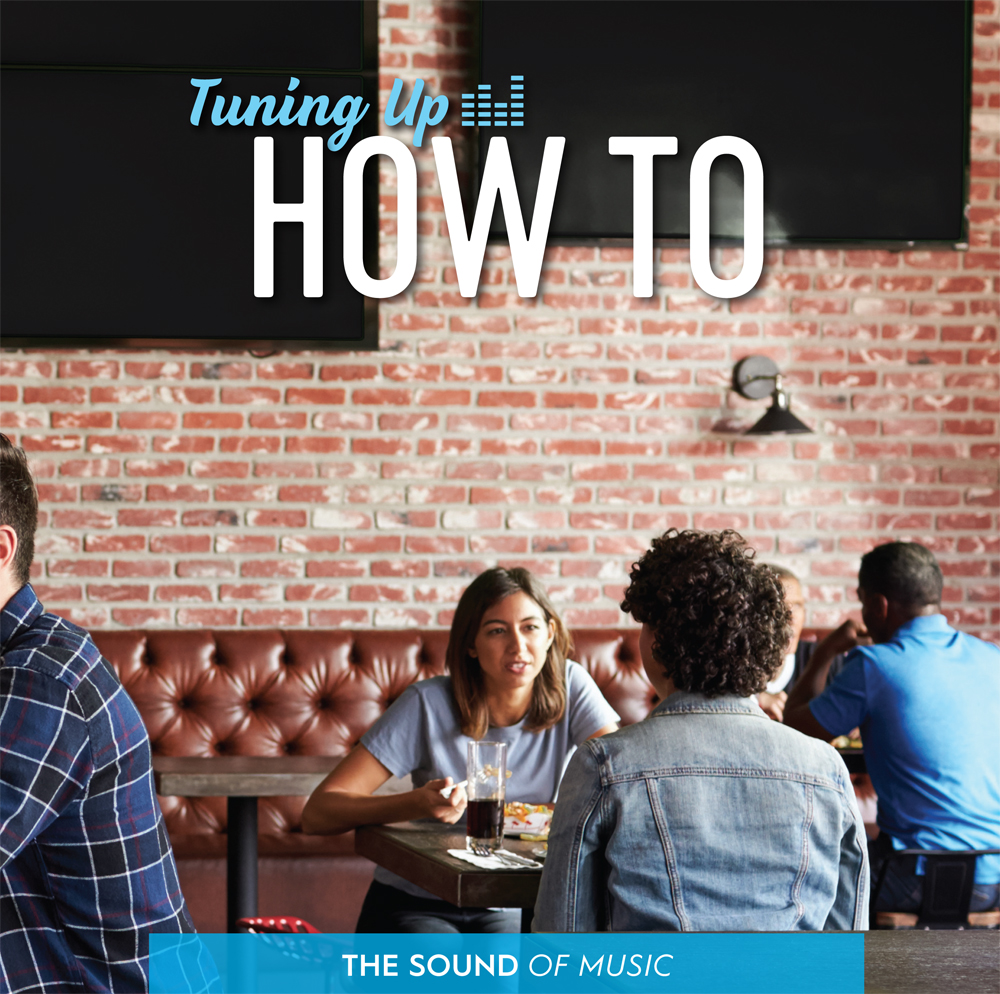 Two sports bars prove why digital jukeboxes are a worthy investment.
By Ashley Bray
Great service, drinks, and food are all key factors to attracting and retaining customers in the bar business, but what about great entertainment?
For two different sports bars, the solution was as simple as plugging in a digital jukebox.
Win, Lose, or Draught
Win, Lose, or Draught is a sports bar and gaming parlor in Springfield, Illinois. The bar already had a digital jukebox from another manufacturer, but when its vendor J&J Ventures recommended a new AMI NGX Ultra jukebox with additional features like the ability to play music videos and advertisements, Owner Ryan Brandy was sold.
"[My vendor] thought the music videos would help generate more interest and play so I could stop paying for a weekend DJ," explains Brandy.
"I also liked how I could create ads for my bar."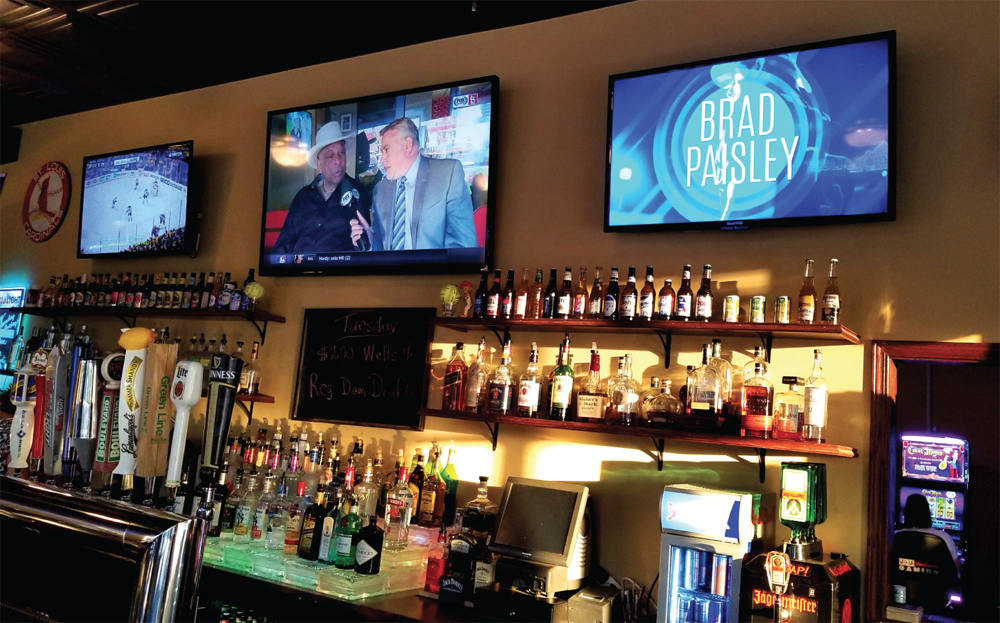 AMI's NGX Ultra jukebox was built for music video entertainment. It features a 32-inch wide digital display and a secondary 18.5-inch wide HD touchscreen display for music selection. The two screens enable the wall-mounted jukebox to take song requests and play music videos at the same time. The jukebox's 1,000-watt, 4-channel amp system also allows for immersive, room-filling sound.
Set up was truly "plug-and-play" for Brandy. "Installation was quick and easy. All I had to do was hook it into my TVs," he says. "I liked how I could just plug it in and go."

Vinny's Sports Bar
Like Brandy, Ryan Amos, Manager of Vinny's Sports Bar in West Seneca, New York, was persuaded to leave behind his current digital jukebox in favor of changing to the AMI NGX Ultra.
He says set-up of the new jukebox only took about an hour. Reworking his TV connections from his previous jukebox to the new AMI system took a little longer. "Installing additional TVs and rewiring the last vendor's set up took the rest of the afternoon, but it was well worth the time," he says.
The additional TVs at Vinny's Sports Bar give the venue more screens to show ads and music videos. "It gives us the opportunity to run ads, so we could promote our own services and products," says Amos. "We have created ads promoting drink and wings specials and even a local taxi."
Creating Content
Brandy at Win, Lose, or Draught says learning how to create advertisements for his bar was a pretty straightforward process. "I worked with someone to help get started on making the advertisements. It was pretty intuitive, and I picked it up quick," he explains. "It's definitely helped with business.
"I like how the advertisements can be managed easily through the
cloud and the Co-Pilot app."
AMI's Co-Pilot app is a mobile tool for operators on the go that allows a user to control their jukebox, check revenue, and even create and schedule ads through AMI's Ad Manager tool.
AMI Ad Manager lets users transform both screens of the NGX Ultra, as well as any other TVs connected to the jukebox, into powerful digital signage that can be used to promote rewards programs, special discounts, upcoming events, and more. Bar owners can customize existing templates or use their own pre-made digital advertisements. They can even schedule promotions in advance by selecting times and dates for ads to display on the jukebox and on connected TVs.
Music to Their Ears
The NGX Ultra's ability to play music videos has also benefitted both bars. The jukebox includes over one million song choices and thousands of music videos to choose from.
Bars can even customize the music selection by blocking the availability of music choices that aren't quite right for their venue through advanced music filtering systems. Patrons pay a small up-charge to play accompanying music videos with their song selections on the jukebox's widescreen display
as well as the bars' TVs throughout
their establishments.
"It has a wide variety of music to keep the customers happy and staying longer," says Amos. "The customers love the videos, and the ads help promote specials. It's an all-around great product!"
Brandy agrees. "Some of my customers enjoy playing music videos on the screens, and my customers are using the jukebox more. It gives an added element that most bars don't have," he says. "I would say that jukebox use is definitely up and a lot of that is for the music videos.
"I was reviewing some of the numbers on the jukebox and saw there was a 50% increase in revenue in the first month mostly from music videos and customers using the app."