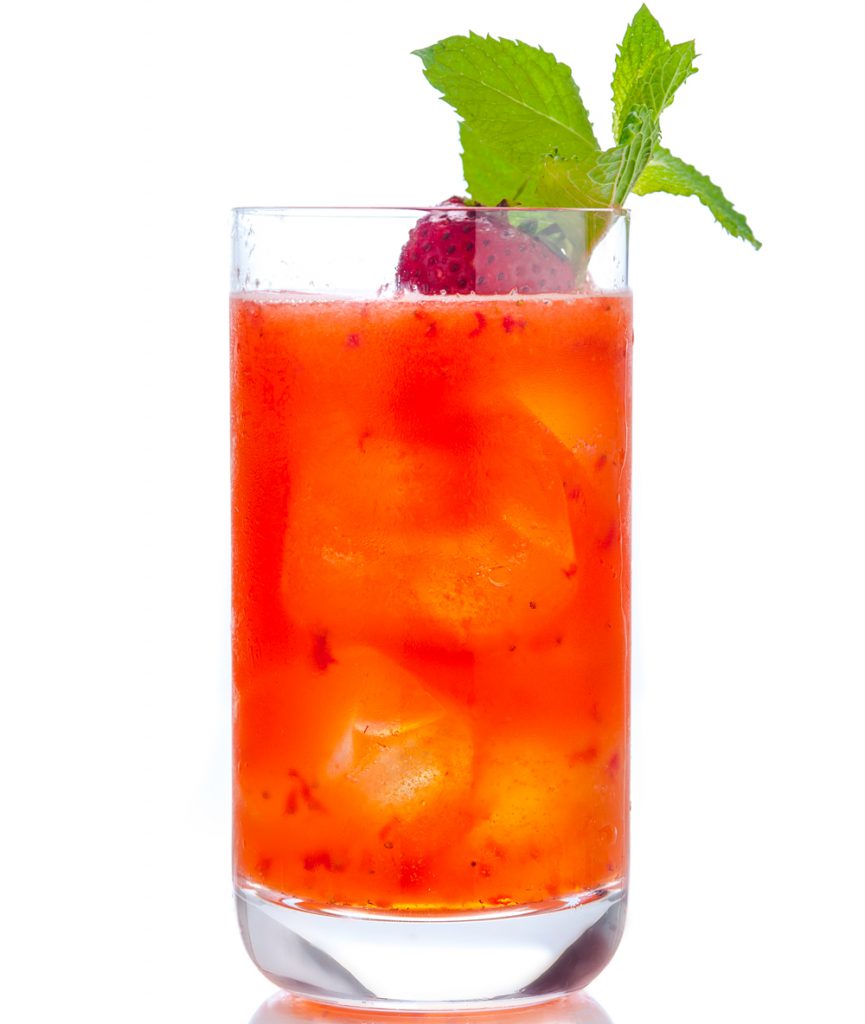 Ingredients:
1 oz Stillhouse Original Whiskey
3/4 oz Fresh Lemon Juice
3/4 oz St Germain
2 Strawberries
Club Soda
Directions: Add strawberries, lemon juice, and St Germain into a shaker. Muddle well and add Stillhouse Original Whiskey and ice. Shake well and double strain into an ice-filled highball glass. Top with club soda. Garnish with strawberry and mint crown.
Courtesy of Stillhouse Whiskey.
For More Recipes CLICK HERE