Looking for the perfect drink for a hangover-free celebration of National Rum Day? Look no further than the Clean Cuba Libre from CleanCo feature Clean R, a non-alcoholic golden spiced spirit!
Ingredients: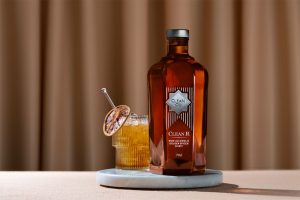 50ml of Clean R
150ml of premium cola
lime wedges
Directions:
Fill a highball glass with ice, pour in 50ml of Clean R and top with cola. Squeeze the juice of one lime wedge and add a second fresh lime wedge to garnish.
Recipe courtesy of CleanCo.